Taka GL1500 - Gold Series Acrylic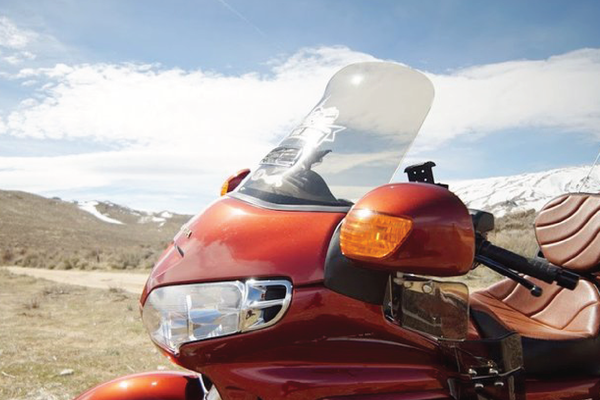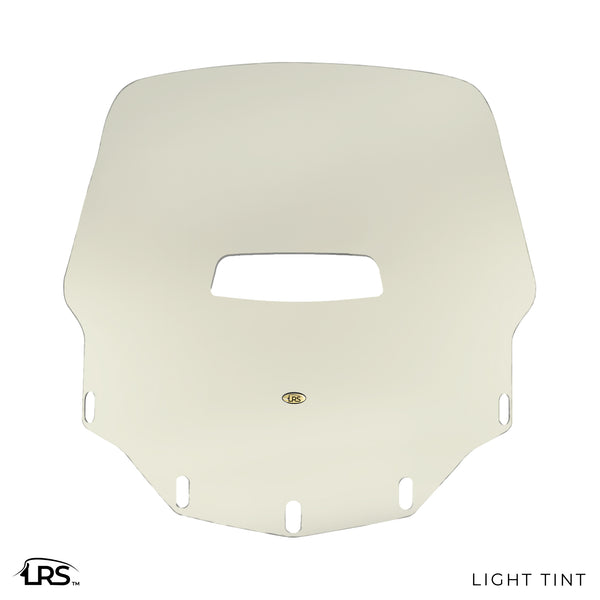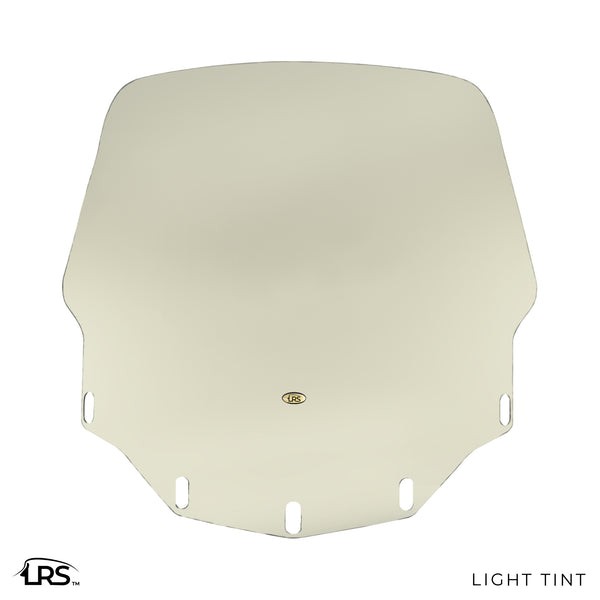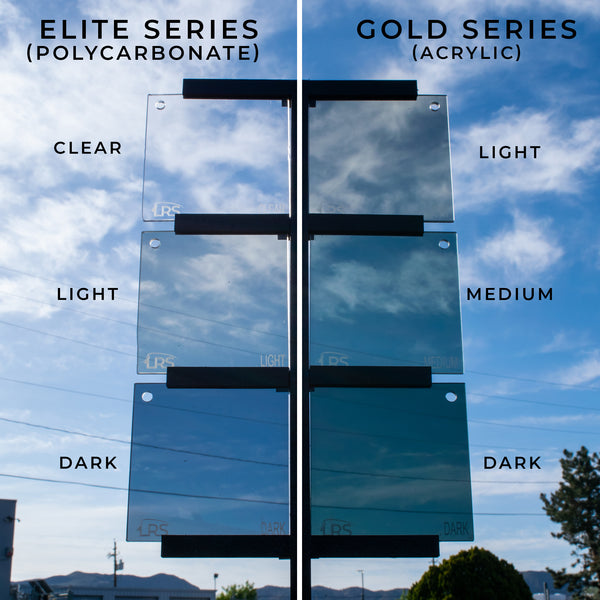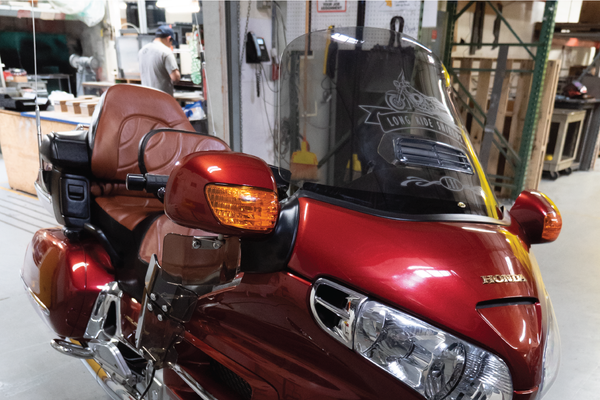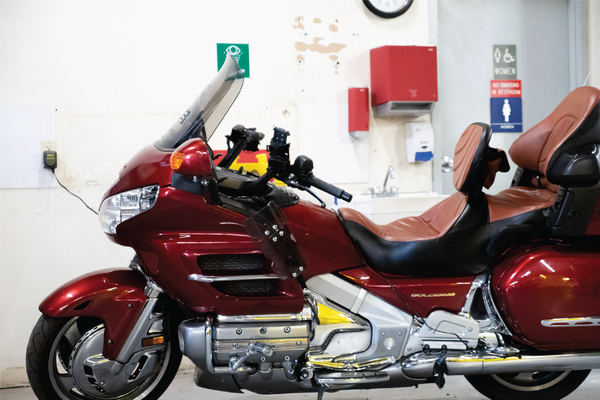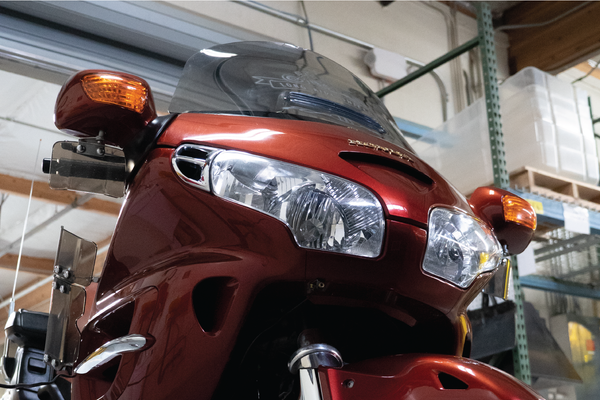 *This windshield fits a Honda Goldwing GL1500*
The LRS Recurve "Taka" Windshield was designed by one of our very own Honda Goldwing GL1500 Riders. We pay homage to the Japanese heritage, as the Goldwing Community has stuck by our side for many years. When it comes to comfort, the Goldwing GL1500 motorcycle is at the top of the list. Our "Taka" Windshield adds the finishing touches to make for one of the most comfortable rides of any motorcycle. 
LRS Recurve Windshields are made from the highest optical grade acrylic and polycarbonate materials, allowing for a crystal clear look not only on the bike but for the rider's view as well. 

Please note: Our Windshields do NOT come with the Vent. If you purchase a windshield with a vent hole, the hole is cut to fit a GL1800 Vent (sold separately).
Specs:
Width: 25.5"

Thickness: (.156")

Material: Impact Modified Acrylic

Recurve: Yes

Tints: Light 

Sizes: 18", 20", 22"
Fitment Instructions:
Our LRS Recurve "Taka" windshield is designed to fit all Honda Goldwing GL1500 models.
Ideally, you want to size it so you are looking over the shield by several inches when it is in the down position. This will still give you the option of raising it if needed.

Picking the Correct Height:
Measure from the top of the fairing (bottom of the rubber strip) to the top of the shield, following the same stock shield lean angle. Sizes in the fully raised position are as follows:
18" - Measures 18" when the shield is down, and 20" when the shield is up.
20" - Measures 20" when the shield is down, and 22" when the shield is up.
22" - Measures 22" when the shield is down, and 24" when the shield is up.
When measuring, make sure the rider is in a comfortable position, as we tend to slouch after settling into our ride on the open road. 
Remember: LRS Recurve Windshields are made to be looked over, not through.
*All Windshields are designed and made by Long Ride Shields out of Sparks Nevada, USA.*
Great windshield and quick service.
I purchased the 14" shield and am extremely pleased with it. At 5' 9", I have a little turbulence around the head, but great it will be great for summertime use. I can see through the windshield with normal posture, or sit up and see over it, with the windshield in the lowest position.
winshield
very happy with the windshield. very high quality and a great price.