Memphis Shades Ultra (Gold Series Acrylic)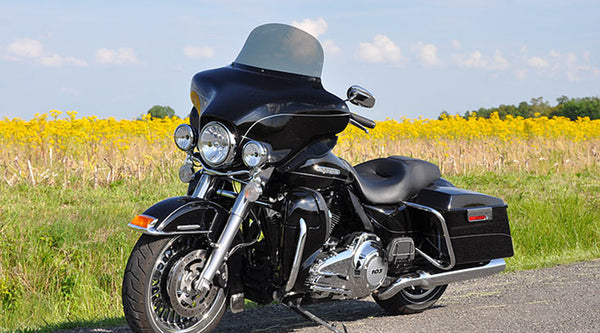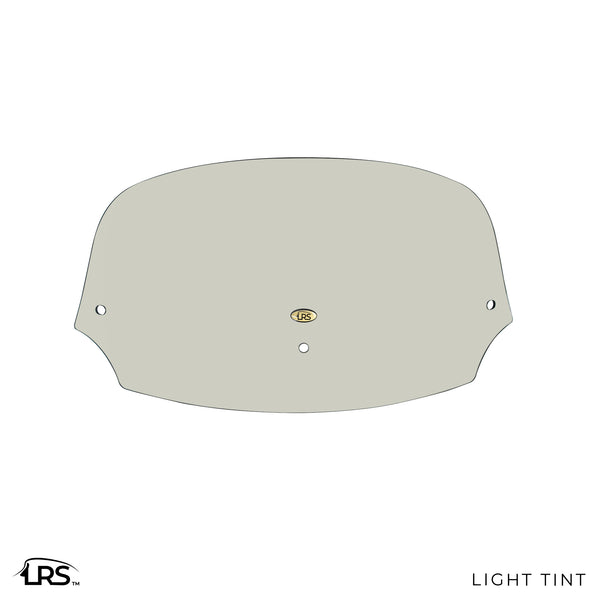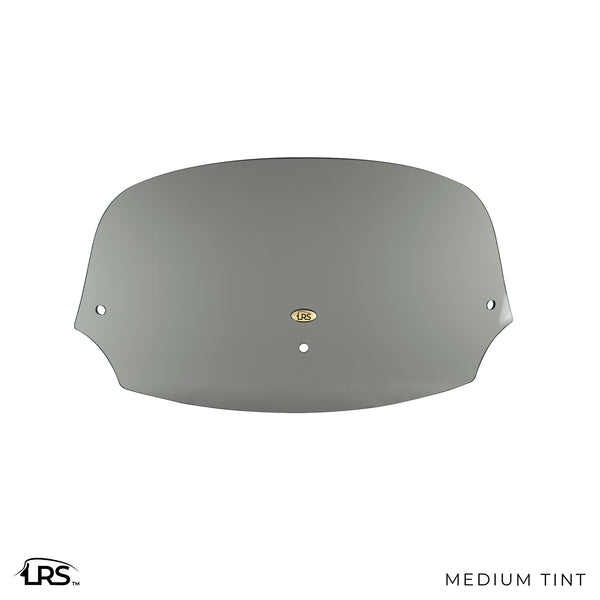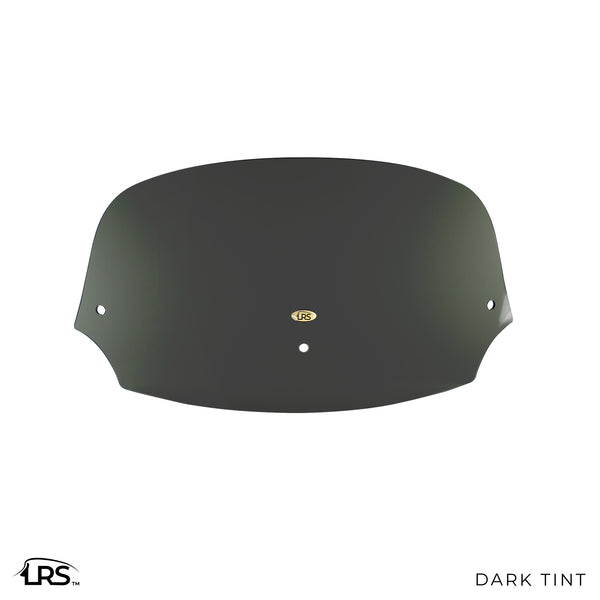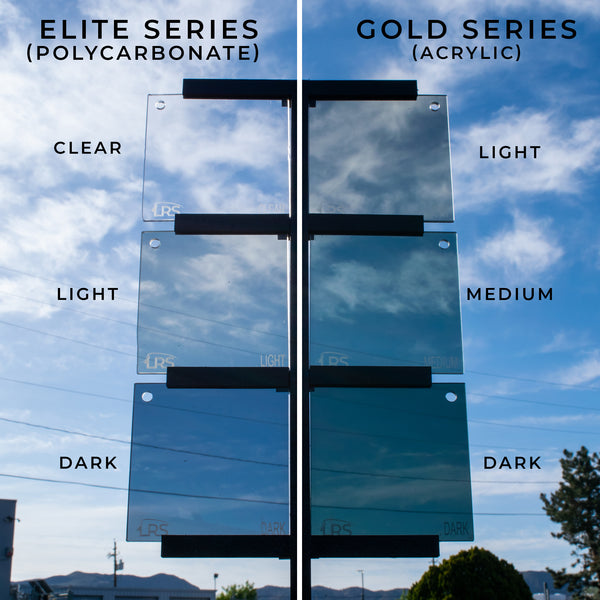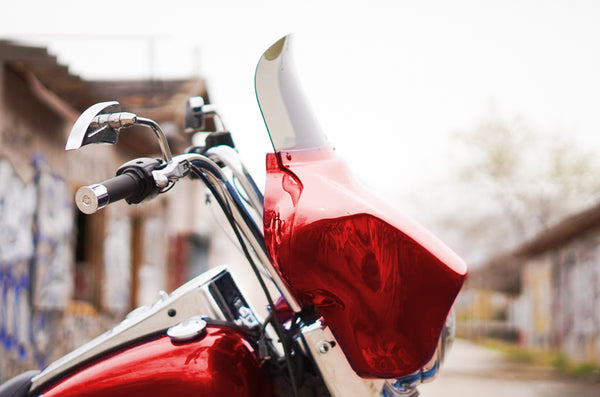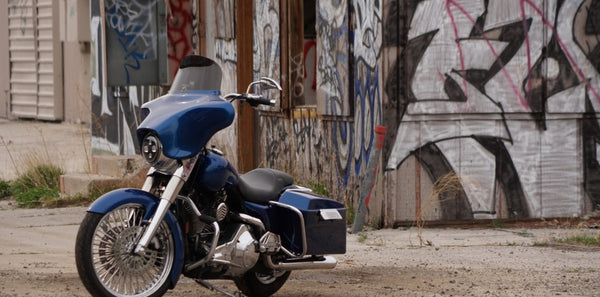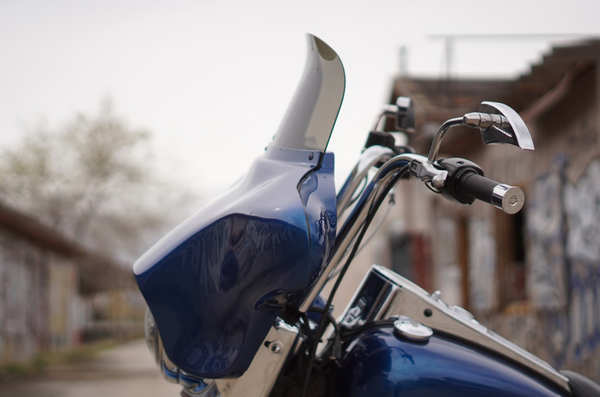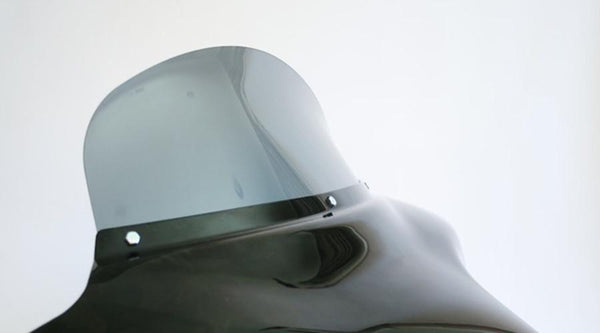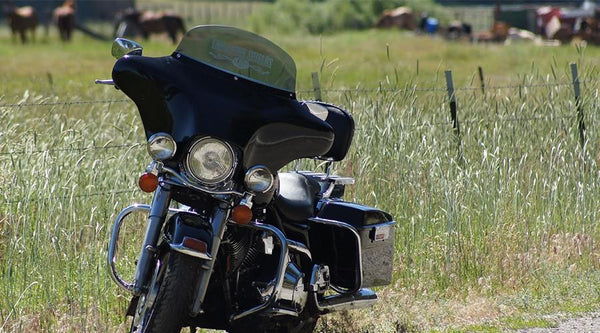 As this was the Recurve windshield that helped us get our start, we wanted to make them affordable for any rider's budget! Keep that classic Harley Davidson look with one of these sleek shields!
LRS Recurve Windshields are made from the highest optical grade acrylic and polycarbonate materials, allowing for a crystal clear look not only on the bike but for rider's view as well.
Specs:
Width: 22.5"

Thickness:  (.135")

Material - Impact Modified Acrylic

Recurve: Yes

Tints: Light, Medium, Dark

Sizes: 7", 8", 9", 10", 12"

Fits: Memphis Shades Aftermarket Fairing
Picking the Correct Height:
To measure for one of our "Ultra" Windshields, you will want to measure from the middle mounting screw on the top of the fairing, along the contour of your current shield until you get to the rider's mustache height.
When measuring, make sure the rider is in a comfortable position, as we tend to slouch after settling into our ride on the open road. 
Remember: LRS Recurve Windshields are made to be looked over, not though.
*All Windshields are designed and made by Long Ride Shields out of Sparks Nevada, USA.*
*All measurements are approximate. These may differ depending on material shrinkage when formed.*
Memphis shades ultra shield
I bought the memphis shades ultra 12" shield for batwing on 08 vstar 1100. I bought the middle tint and love it. It's the perfect size and tint is perfect for day or night. Well worth the money.!