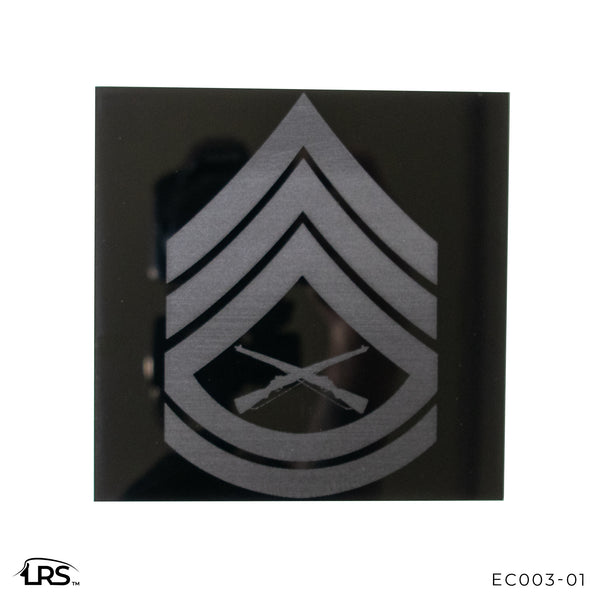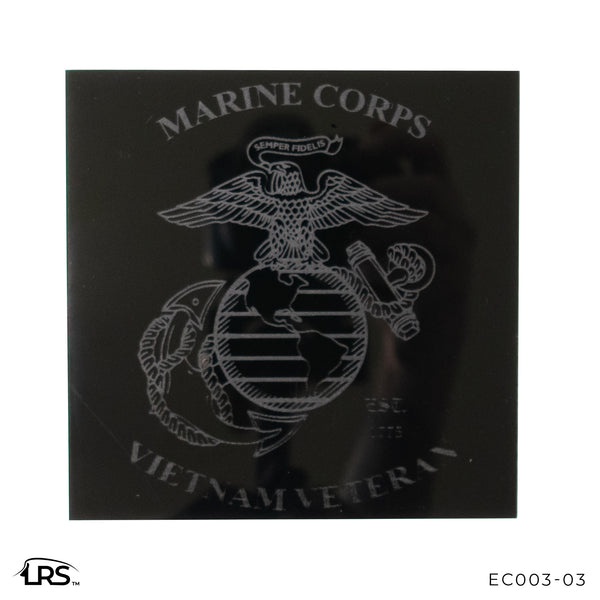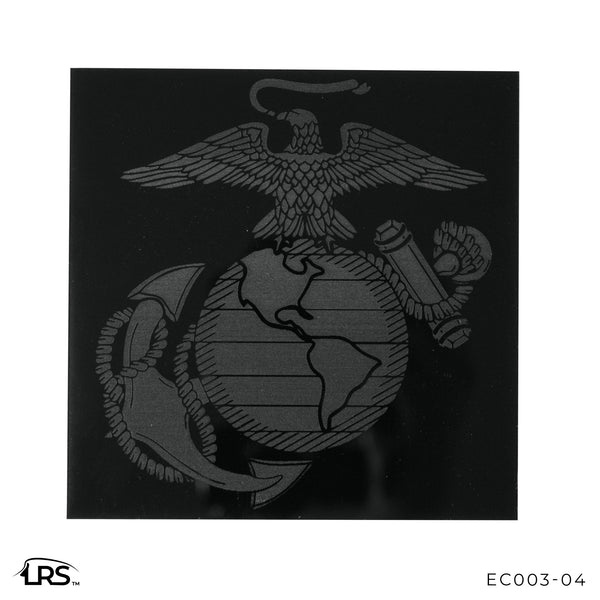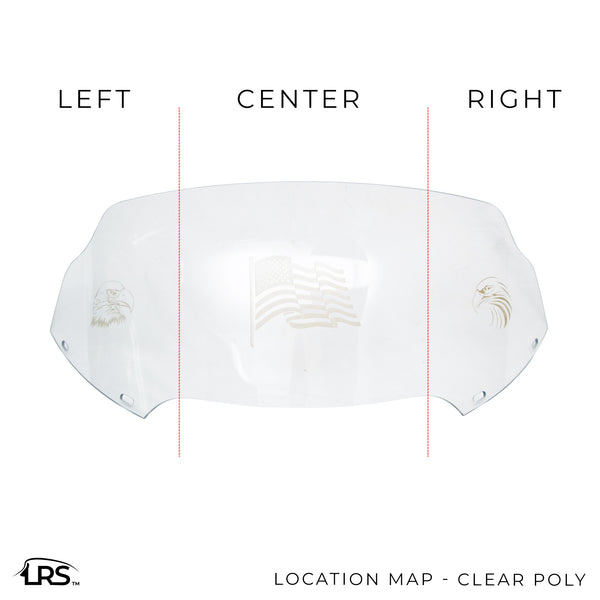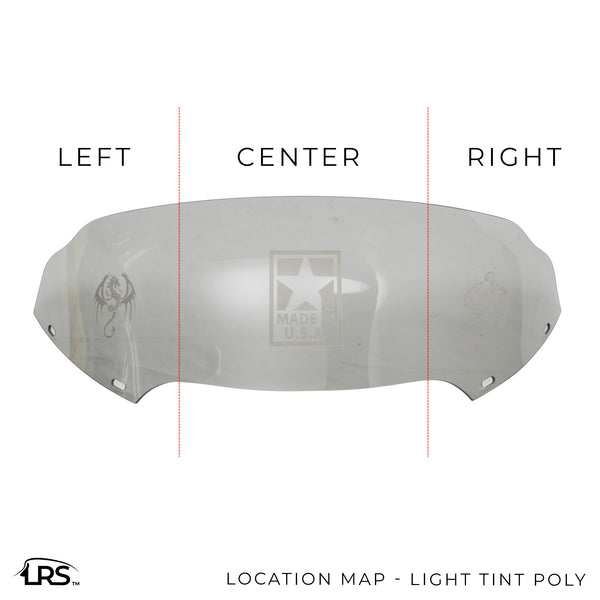 Etchings have returned! Check out our Marine themed options. The sample images shown are etched onto dark tint acrylic material. We will etch onto any of our shields in your chosen location. 
DISCLAIMERS: Please read before you purchase any etching.
1) Etchings are sized 5" by 5" in the center position and 4" by 4" on the left or right positions. To request a larger or smaller etching, give us a call before you order and we'll get your sorted with the perfect fit.
2) Etching locations will be placed as if you were standing in front of your bike looking at the windshield. I.E. a LEFT etching will be place on the rider's RIGHT side.

3) Left and Right etching locations subject to size change depending on the size of the windshield purchased.
4) Etched windshields CAN NOT be Returned or Exchanged unless there is a material defect or the shield is damaged in shipping.
Questions? Comments? Need help ordering? Shoot us a ring! 775.331.3789
Wrong item
I love the thickenes of the glass, the curve and everything else. The only issue I have with it is that I was sent through wrong etching. I ordered the Marine Corps emblem, but I was sent was the Vietnam Veteran laser etching. I sent an email over a week ago and still have not heard back for the company
Jar Head Swag
Out f-in standing! Took the bike back to Harley with the new LRS windshield1 month after purchasing it, and all there were slobbering over the EGA etched in the middle.
Great looking windshield
I had the touring windshield on before this and am very happy with the replacement. I'm 6'1" and it blocks almost all the wind. I can see above which is great and the laser engraving adds a fantastic touch to the bike. Very happy with these guys!
Semper Fi
The Marine Corps etching on my new LRS gets a lot of attention. It looks great and fits perfectly.