Challenger - Elite Series Polycarbonate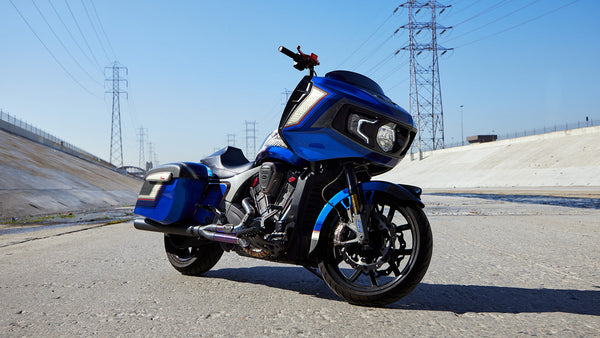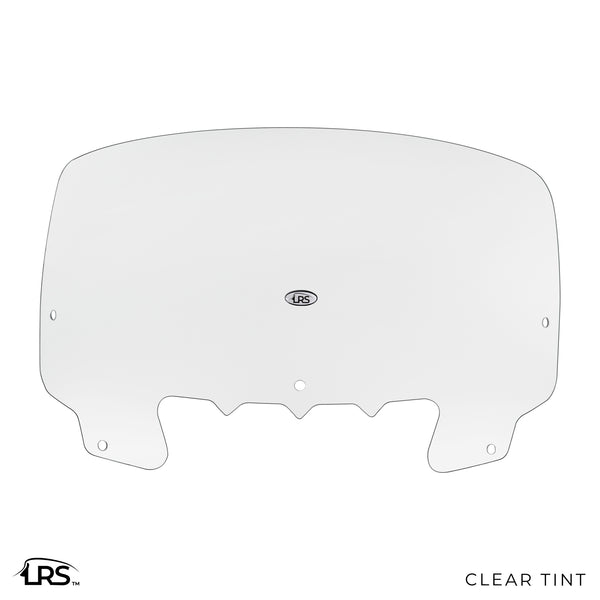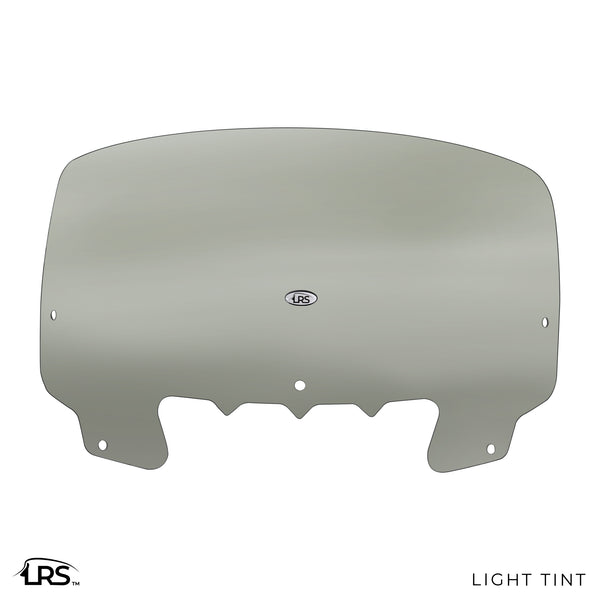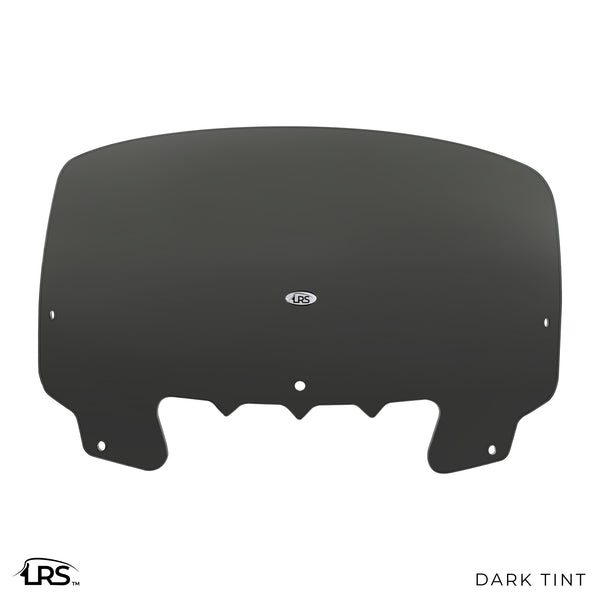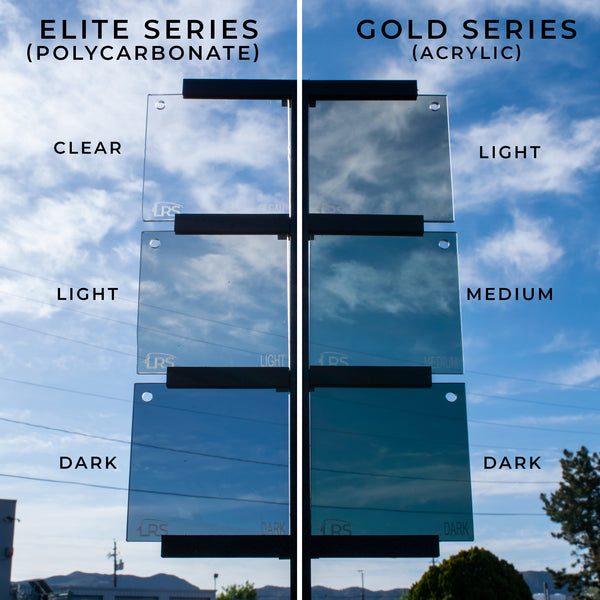 The LRS Recurve "Challenger" Windshield is designed to fit the new Indian Challenger Motorcycles. Woah, does this Challenger have some power! With the ability to move the shield up and down, you will be able to experience a more enjoyable and exhilarating ride no matter what the open road has in store for you. Another great feature you have with the electronic mounting hardware is being able to adjust your windshield height for any riding occasion. 
LRS Recurve Windshields are made from the highest optical grade acrylic and polycarbonate materials, allowing for a crystal clear look not only on the bike but for the rider's view as well. 
Specs:
Width - 24"

Thickness - (.135")

Material - Polycarbonate (Polarized Sunglasses May Cause a Distortion if Wearing)

Recurve: Yes

Tints: Clear, Light, Dark

Sizes: 10", 12" 
Fitment:
The LRS "Challenger" Recurve Windshield is designed to mount to your bikes electronic mounting hardware when in the highest position. 
For Installation, you will have to slightly flex the shield in order to get the shield fitted. 
The "Challenger" Recurve Windshield comes with a set of rubber washers so your shield is protected from your metal mounting hardware. 
Picking the Correct Height:
To measure for one of our "Challenger" Recurve windshields, you will want to lower your stock shield to the lowest position. You will then want to measure from the middle mounting screw, up along the contour of your current shield until you reach the rider's mustache height. You will be able to adjust the windshield up and down approximately 4 inches, so take this into consideration when picking out a windshield height.
When measuring, make sure to have the rider in a comfortable position, as we tend to slouch after settling into our ride on the open road. 
Remember: LRS Recurve Windshields are made to be looked over, not through.
*All Windshields are designed and made by Long Ride Shields out of Sparks Nevada, USA*
Awesome etched windshield!
By far the best windshield I've ever had! Awesome quality and flawless etching designs. Highly recommend!
Indian Challenger
Options are limited for the Indian Challenger the shield I received performs excellent and quality is first class. Would like to see a shield that is wider and similar to the shape used on the Chieftains.
Challenger - Elite Series Polycarbonate