Stingray - Elite Series Polycarbonate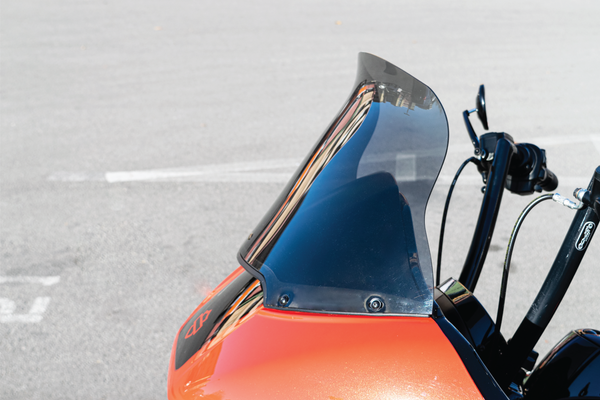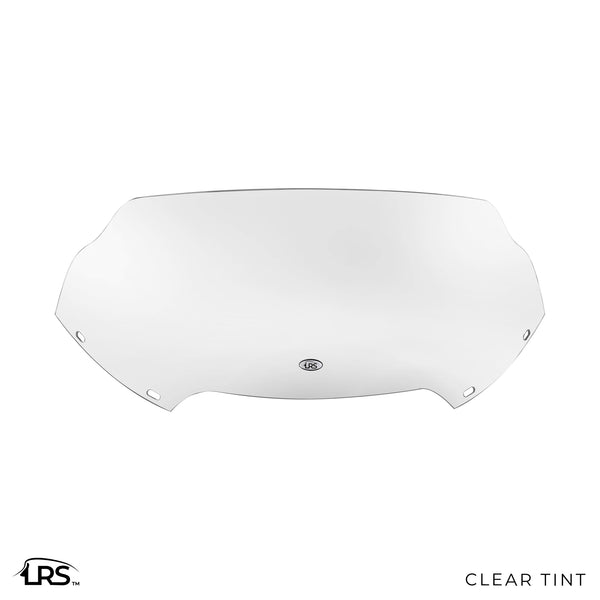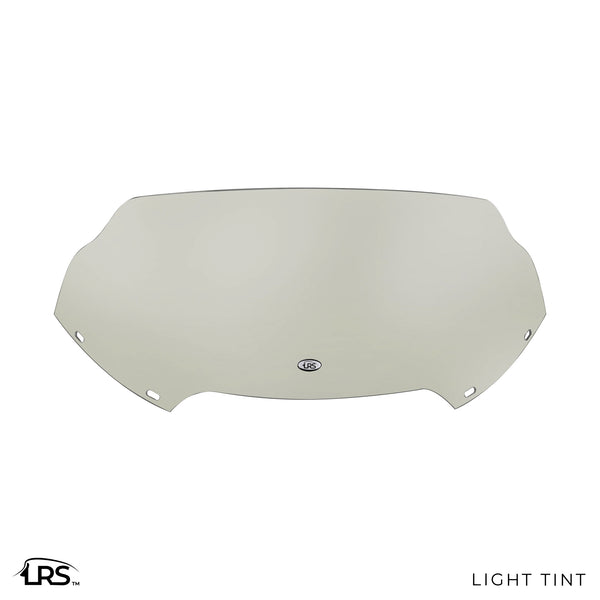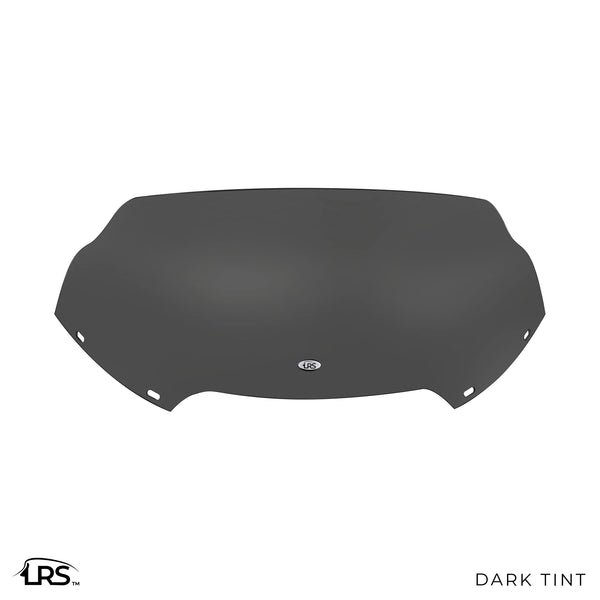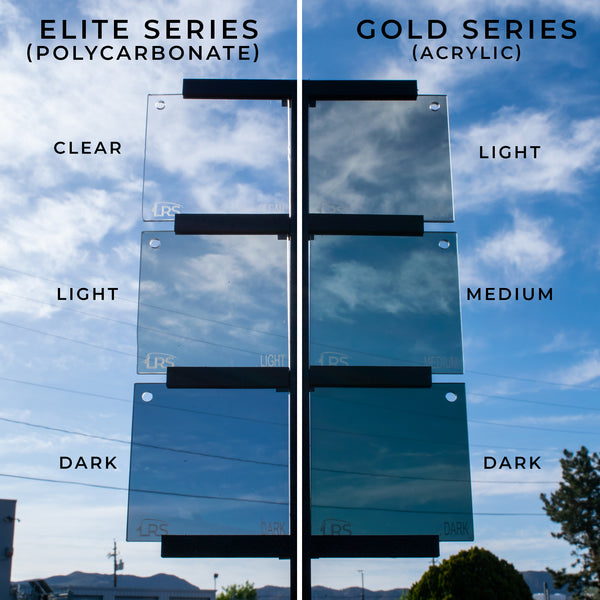 *This windshield fits a Harley-Davidson Road Glide 2015 or newer*
The LRS Recurve "Stingray (Elite Series)" is the windshield you NEED for your Road Glide. It was custom-designed to fit all styles of aftermarket handlebars for your bike.
If you are running any size of handlebars that are 12 inches+, this will be your choice of windshield for your Harley Davidson Road Glide.  

What differentiates our "Stingray (Elite Series)" and our "Stingray" is that our Elite Series windshields are made out of premium polycarbonate material which is known to be shatter-proof and scratch-resistant.
LRS Recurve Windshields are made from the highest optical grade acrylic and polycarbonate materials, allowing for a crystal clear look not only on the bike but for the rider's view as well. 
Specs:
Width:  32"
Thickness: (.135")
Material: Polycarbonate (Polarized Sunglasses May Cause a Distortion if Wearing)
Recurve: Yes
Tints: Clear, Light, Dark
Sizes: 8", 10", 12", 14"
Fits: FLTR, FLTRSE, FLTRX, FLTRXS
Fitment:
***Not compatible with 2023+ CVO Models***
The LRS "Stingray (Elite Series)" Windshield fits Harley Davidson Road Glides years: 2015-Newer.
Remember: LRS Recurve Windshields are made to be looked over, not through.
*All LRS Recurve Windshields are designed and made by Long Ride Shields out of Sparks Nevada USA*
Elite series shield
The moment I took off on my bike I felt the difference. I can hear my musical nice and clear on the highway and the wind noise is way lower now. Perfect shield for a 5'11" person is 10" it works great It should of been my first modification when I bough my bike.
10" LRS
Read all the good reviews and took a chance , and no regrets. I was being told 10" was going to be too high, but after speaking to someone there who recommended the 10" after a conversation everything went great . Would definitely buy again . Also got a great deal on it .
Stingray
Looks good keeps the wind off
Looks awesome
I bought the 10 inches and I'm 5'8 works perfect for me and still looking sports not too big not too short just right
Great Windshield
Good looking, blocks the wind and made in the USA. I highly recommend Long Ride Shields.