Mega Curve - Elite Series Polycarbonate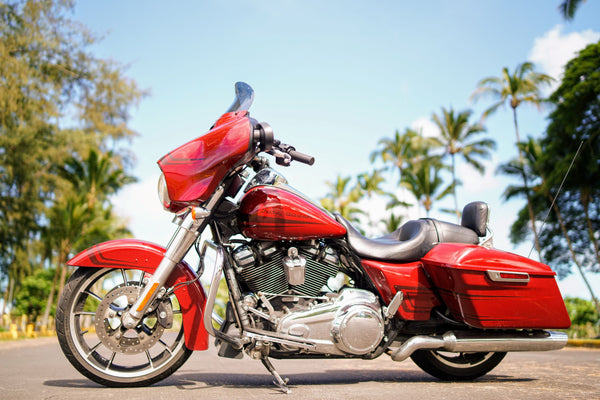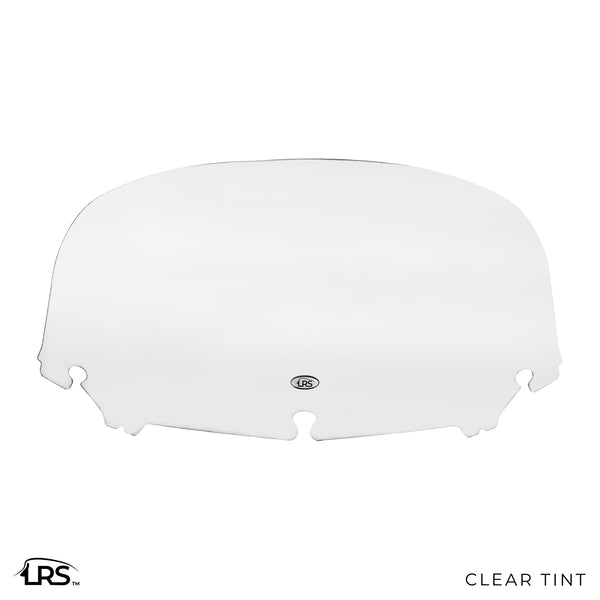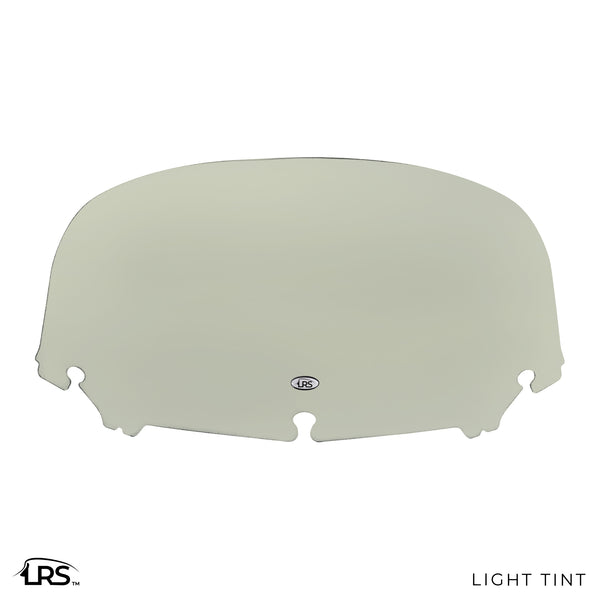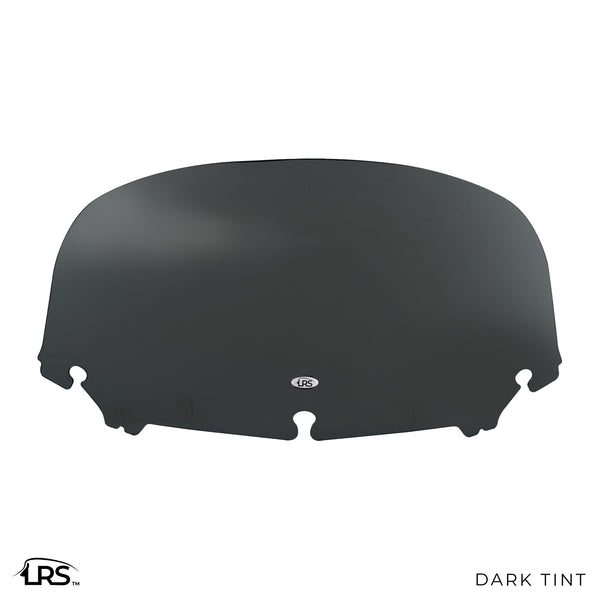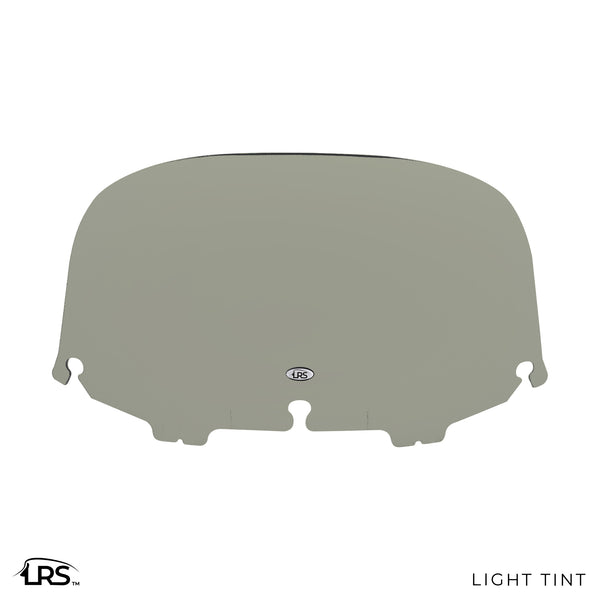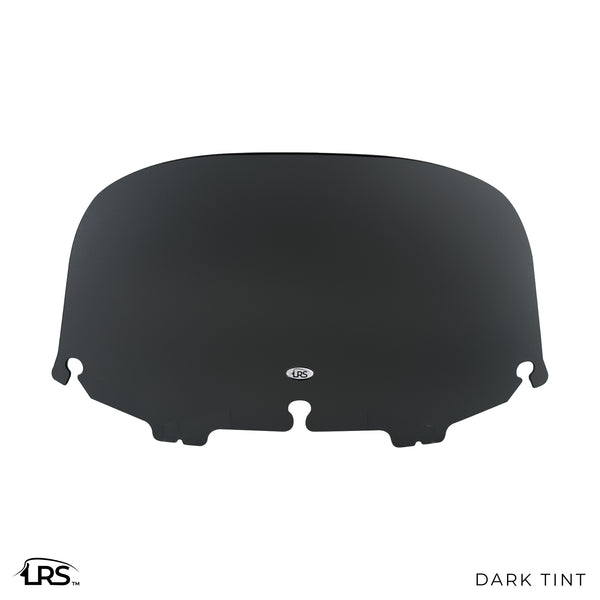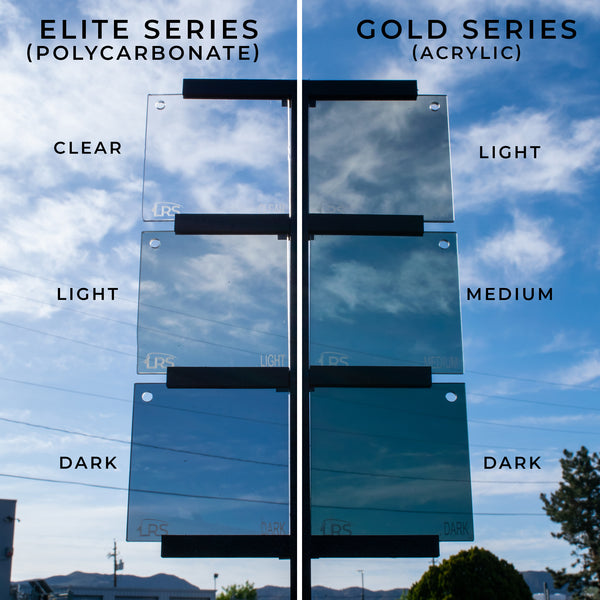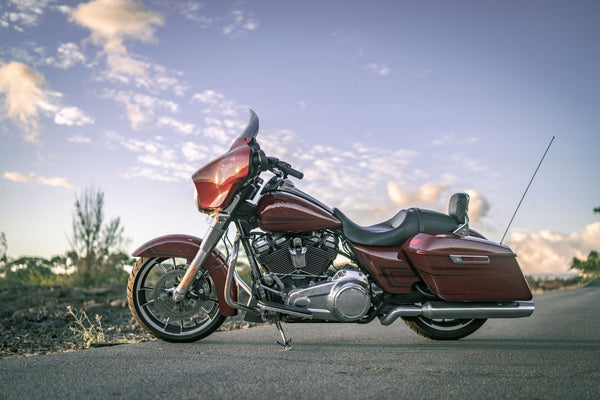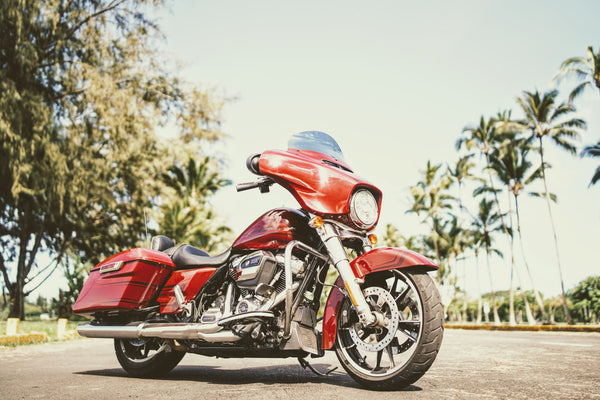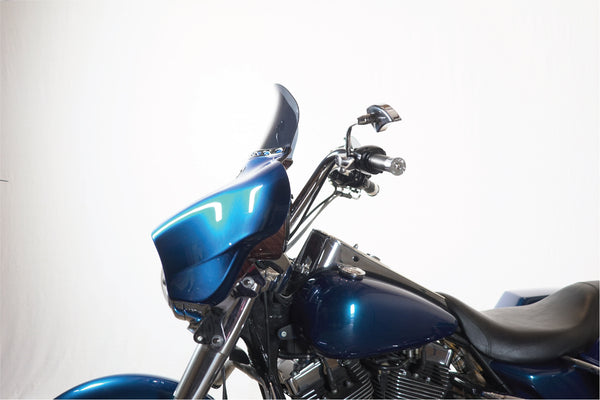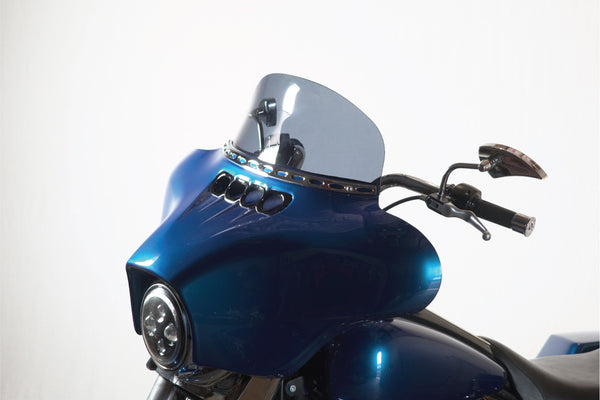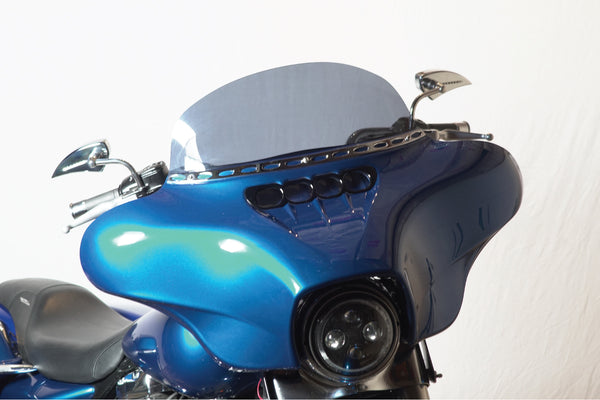 The LRS Recurve "Mega Curve" Windshield is our most sought-after windshield to date. With the classic half-moon shape, this shield is also designed with a more defined recurve in order to give maximum protection to the rider. 
LRS Recurve Windshields are made from the highest grade optical grade acrylic and polycarbonate materials, allowing for a crystal clear look not only on the bike but for the rider's view as well.
Specs
Width - 22.5" 

Thickness - .135"

Material - Polycarbonate (Polarized Sunglasses May Cause a Distortion if Wearing)

Recurve: Yes

Tints: Clear, Light, Dark

Sizes: 6", 8", 9", 10", 12", 14"

Fits: FLHS, FLHT, FLHTC, FLHTCU, FLHTCUL, FLHX, FLHXSE FLHTCUTG, FLHTK, FLHTKL, FLHXS, FLHXXX
Fitment:
***Not compatible with 2023+ CVO Models***
The "Mega Curve" Windshield is designed to fit Harley Davidson Models with a Batwing fairing such as an Electra Glide, Street Glide, Ultra Classic and Limited, and the Tri-Glide Models. 
Other Aftermarket fairings the "Mega Curve" will fit are Quadzilla, Hoppe, and Reckless. If you have an aftermarket fairing, double-check the year as over 90% of them are 1996-2013.
Please Note: When selecting your windshield, make sure to pick the correct "Year" of your motorcycle model.
Remember: LRS Recurve Windshields are made to be looked over, not through.
Watch the install guide here. Harley-Davidson Batwing Fairing install guide.
*All windshields are designed and made by Long Ride Shields out of Sparks Nevada USA*
*All measurements are approximate. These may differ depending on material shrinkage when formed.*
Mega Curve windshield
Best shield I've ever had!!!
Mega curve vs ultra wide
Just got back from a test ride of my 9" mega curve. Was expecting a bit less wind control than my ultra wide but it's actually better! At 90 mph there was 0 buffeting. Felt like it cut the air better also when passing a semi or just going down the road. Highly recommend, two thumbs up!
Perfect!
I've put on a lot of miles on motorcycles over the years, so I've become kinda fussy about the wind management. Don't mind some breeze, but I hate buffeting.
I currently own a M8 Ultra Limited. The stock shield was pretty bad. An aftermarket shield got the wind management to about C-. Tolerable, but not good. This Mega Curve took it up to an A+.
I'm 6' tall, a little longer in the torso, so maybe I sit like I'm 6'1. I'm still using the stock seat, and I wear a Shoei 3/4 face helmet with the shield down.
I ordered the 12" Mega Curve, and riding my Ultra at 80 mph is just perfect. Zero buffeting.
Your mileage may vary because everybody's different, but I love my Mega Curve.
Very pleased
I ordered for my 2014 Ultra. Measured according to instructions. It arrived quickly. Easy to install and was a perfect fit. Wish I would have made this change sooner! Thanks so much.
Clint Comm
[****]
Windshield is to tall and would like info on how to trade it in for a 12" of the same style. Please give me a call [****]