Ultra - Gold Series Acrylic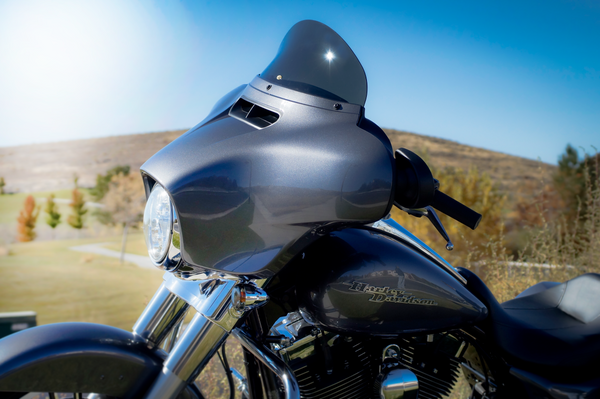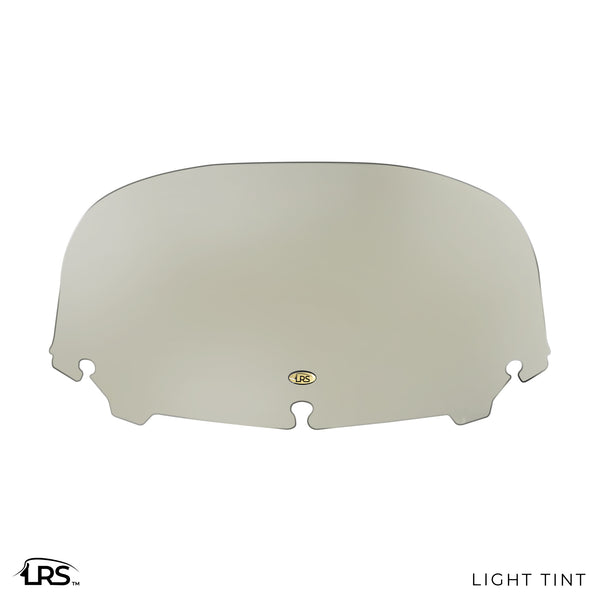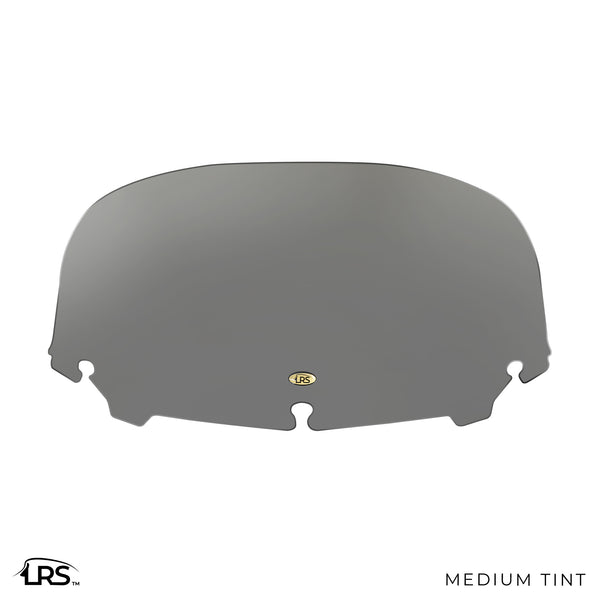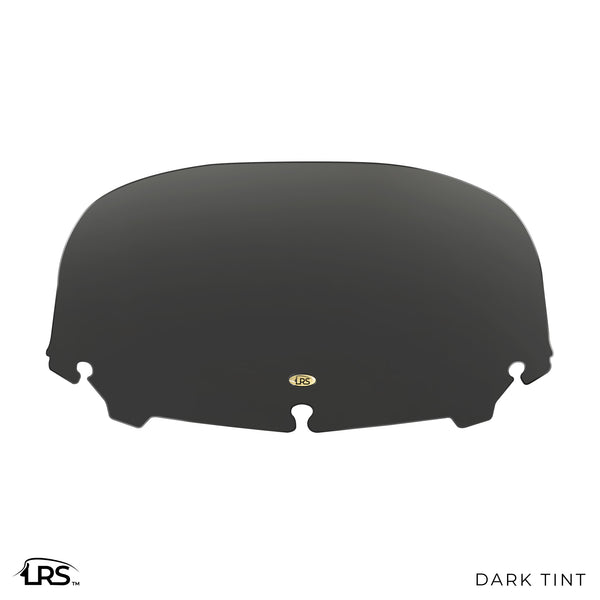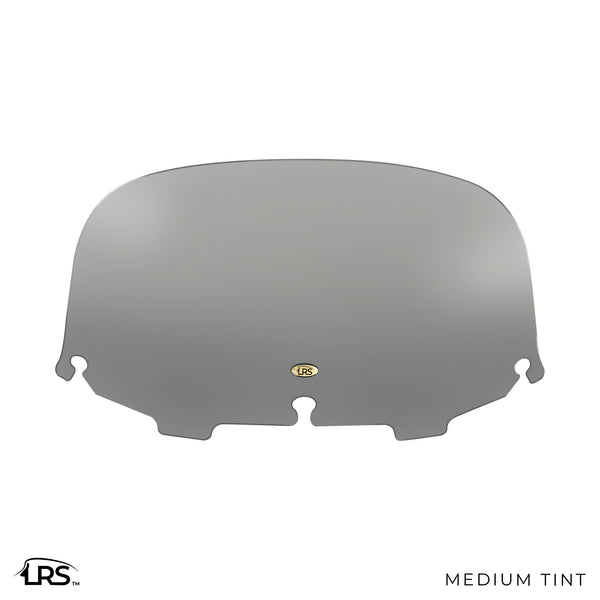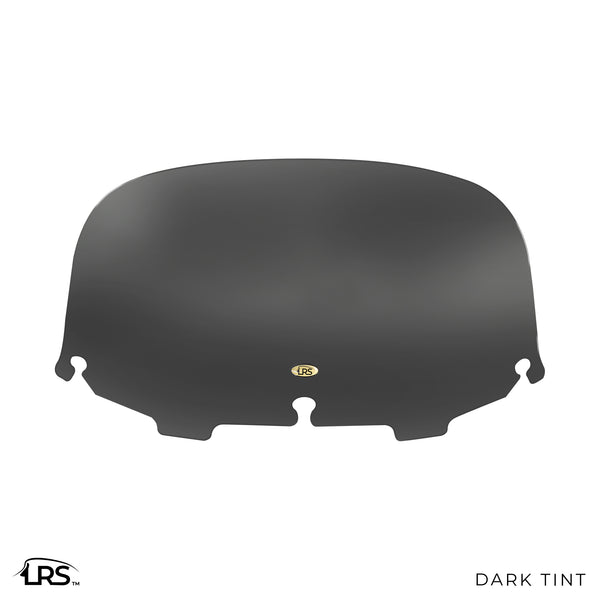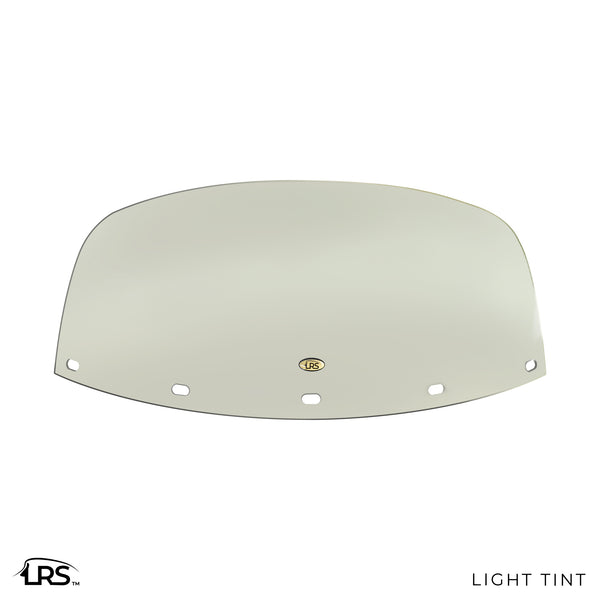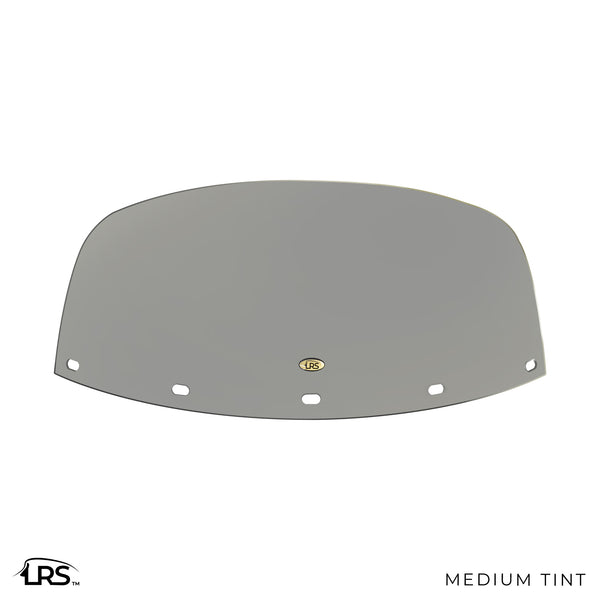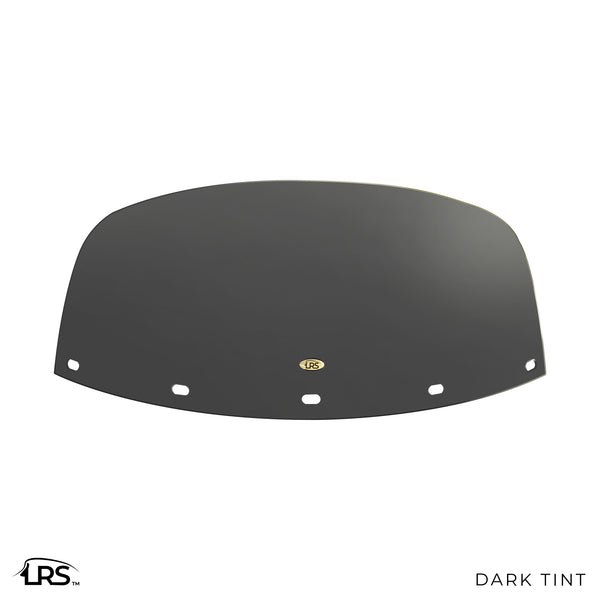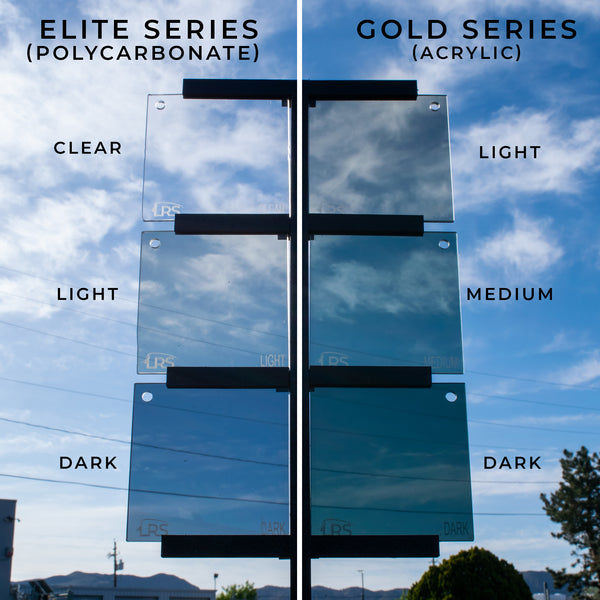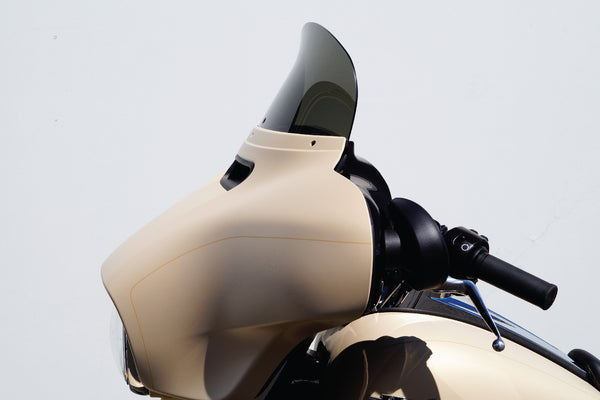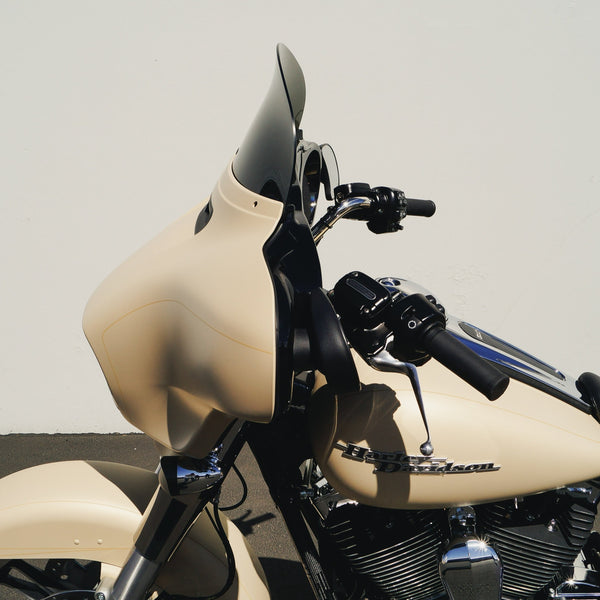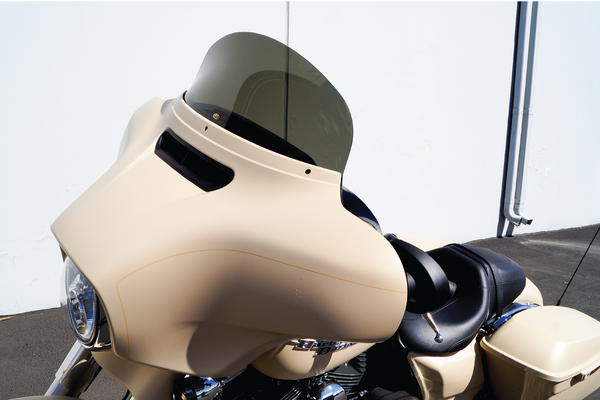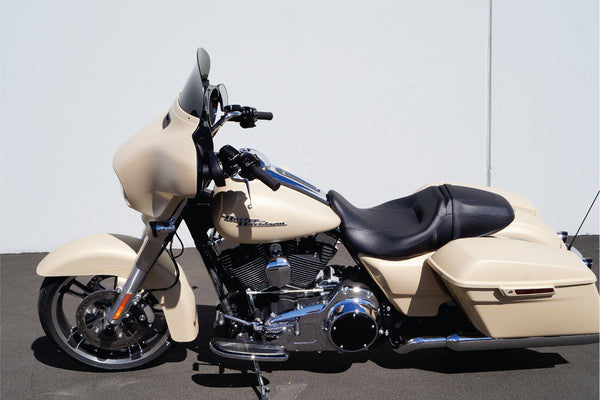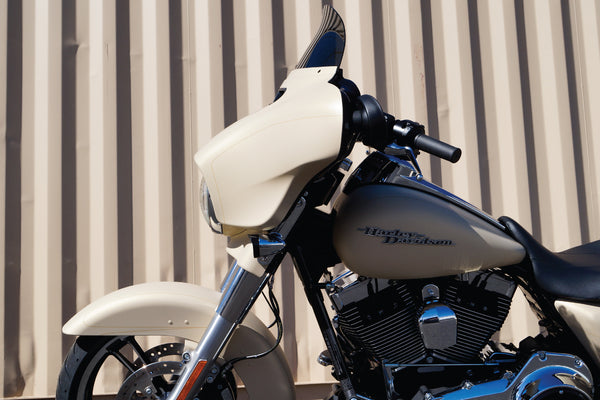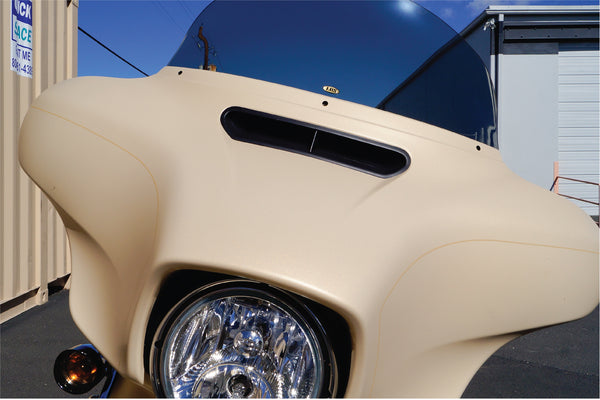 Our LRS Recurve Customer-Favorite "Ultra" windshield is always on sale! 

As this was the Recurve windshield that helped us get our start, we wanted to make them affordable for any rider's budget! Keep that classic Harley Davidson look with one of these sleek shields!
LRS Recurve Windshields are made from the highest optical grade acrylic and polycarbonate materials, allowing for a crystal clear look not only on the bike but for rider's view as well.
Specs:
Width: 22.5"

Thickness:  (.135")

Material - Impact Modified Acrylic

Recurve: Yes

Tints: Light, Medium, Dark

Sizes: 6", 8", 9", 10", 12"

Fits: FLHS, FLHT, FLHTC, FLHTCU, FLHTCUL, FLHX, FLHXSE, FLHTCUTG, FLHTK, FLHTKL, FLHXS, FLHXXX
Fitment:

***Not compatible with 2023+ CVO Models***
The LRS Recurve "Ultra" Windshield is designed to fit Harley Davidson Models with a Batwing Fairing such as an Electra Glide, Street Glide, Ultra Classic and Limited, and the Tri-Glide Models. 
Other aftermarket fairings the "Ultra" will fit are Quadzilla, Hoppe, and Reckless. If you have an aftermarket fairing, double-check the year as over 90% of them are 1996-2013.
Please Note: When selecting your windshield, make sure to pick the correct "Year" of your motorcycle model.
Remember: LRS Recurve Windshields are made to be looked over, not though.

Watch the install guide here. Harley-Davidson Batwing Fairing install guide.
*All Windshields are designed and made by Long Ride Shields out of Sparks Nevada, USA.*
*All measurements are approximate. These may differ depending on material shrinkage when formed.*
Ultra Gold for Ultra Limited
I've put 750+ miles with it so far and it's great! We ride 2up a lot of the time, could have went with a little taller for passenger. Still some buffering but much better than stock shield.
Great
Exactly what I needed to finish off my project. Great product and best price.
8 inch tinted Acrylic perfect in every way
Fall special with 40 percent off is a steal for a high quality product. Shield was shipped fast and fits perfect. No distortion from the recurve as promised, perfect thickness for HD batwing fairing. I have ordered from LRS in the past and have never had a bad experience.
Excellent shields.
I tried many shields from different vendors for my HD Ultras (5). These are the best by far!