Adjustable Windshield Air Vent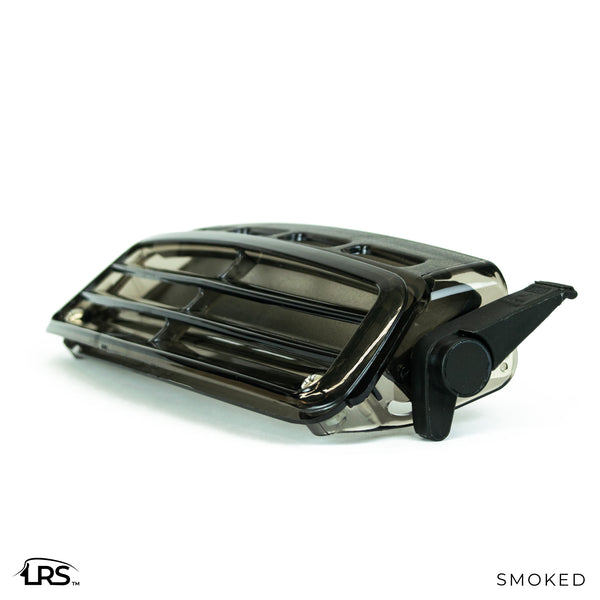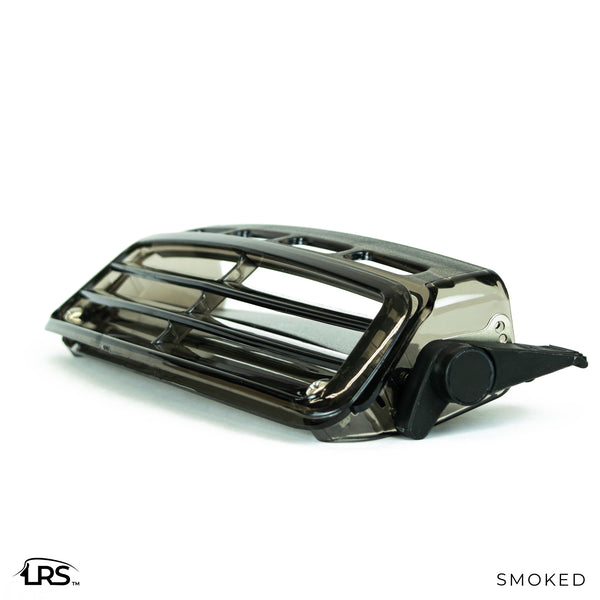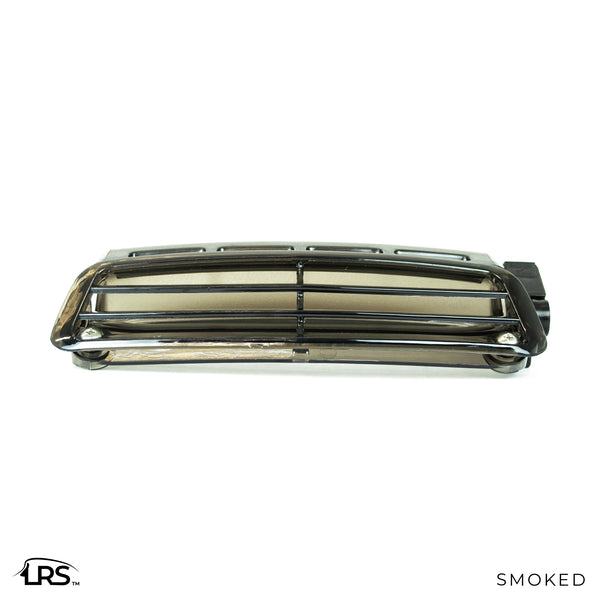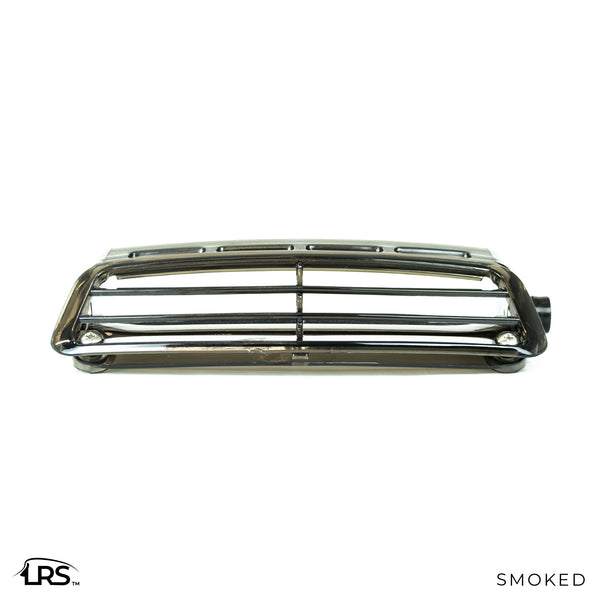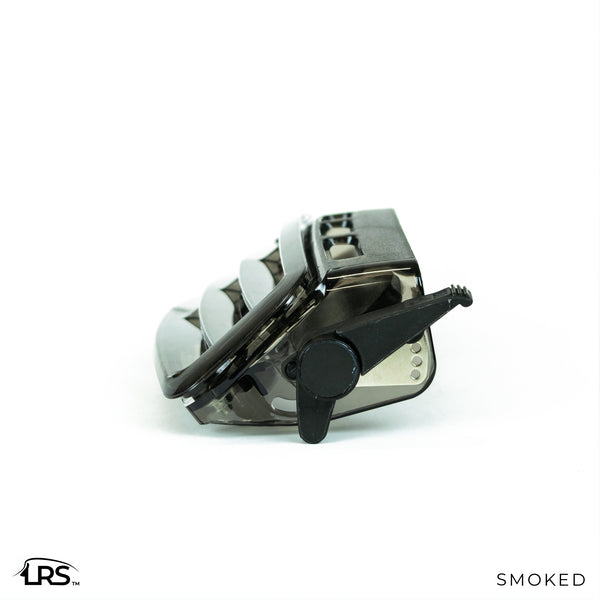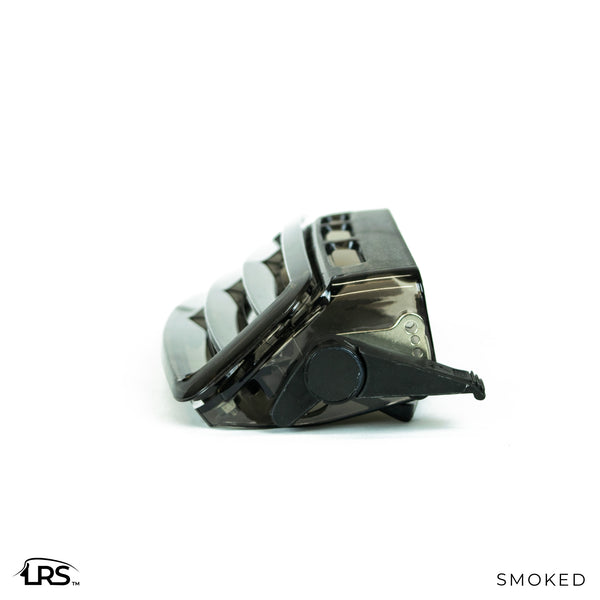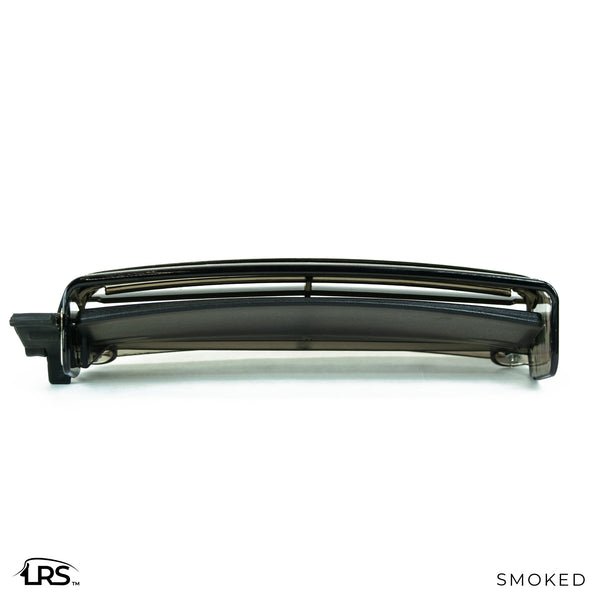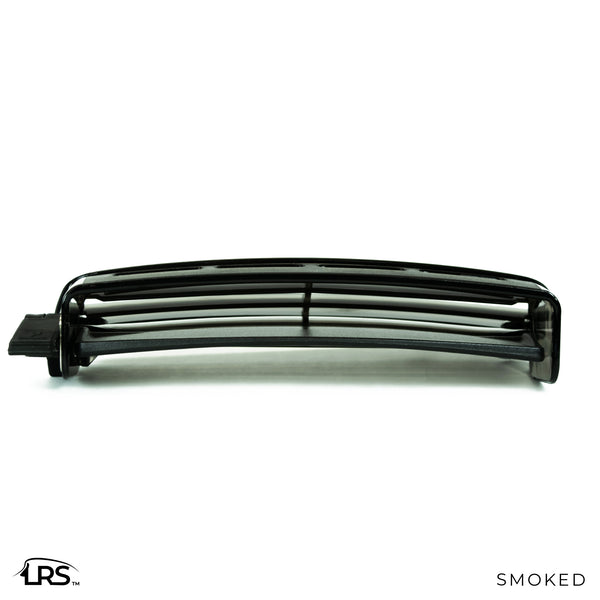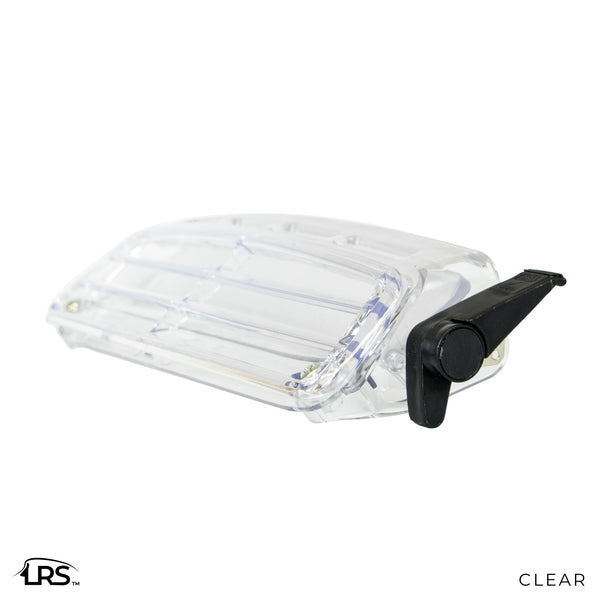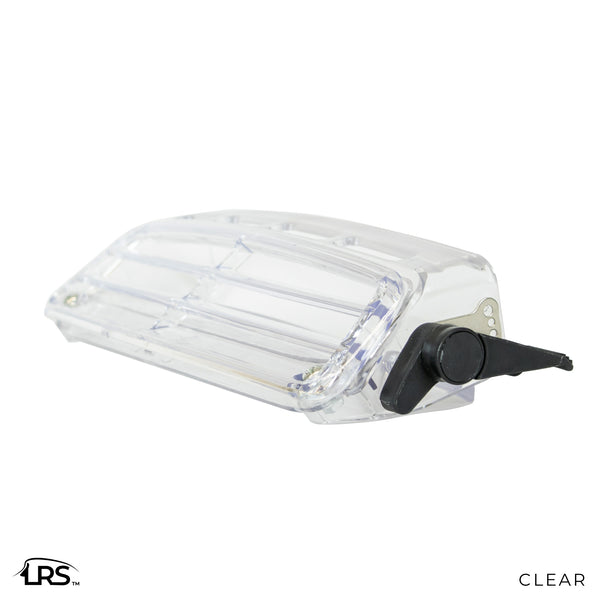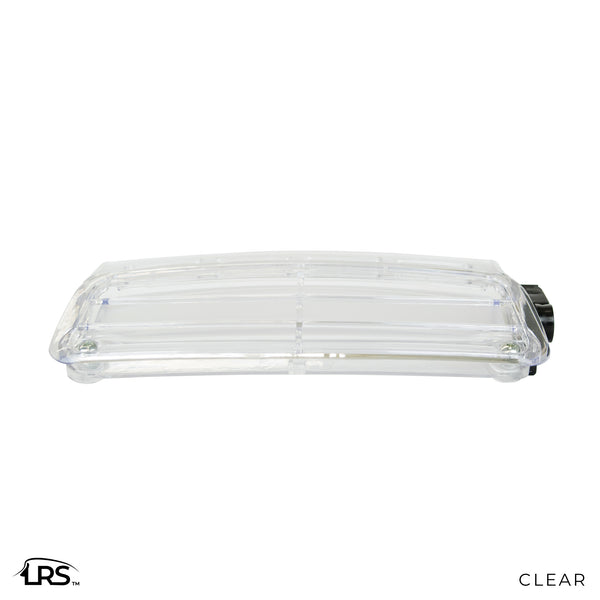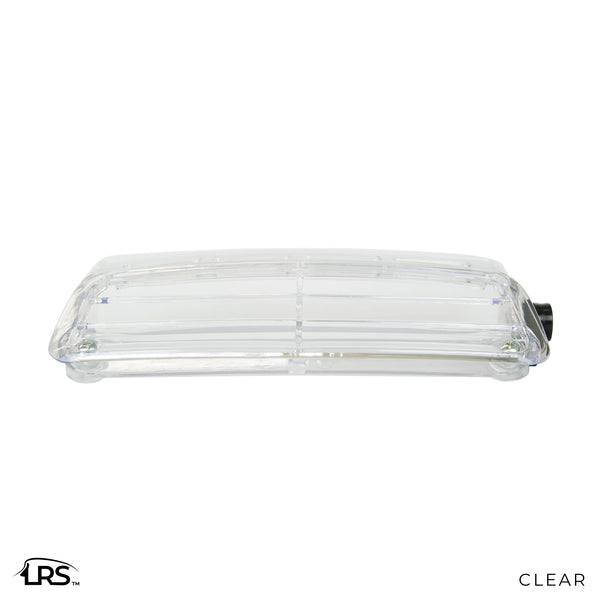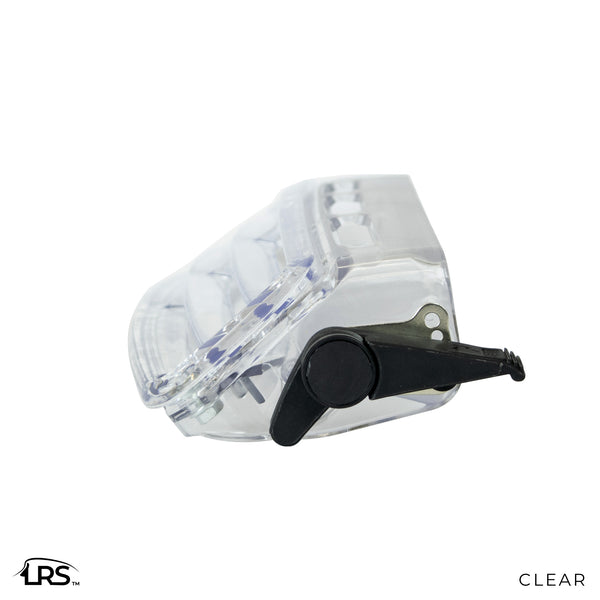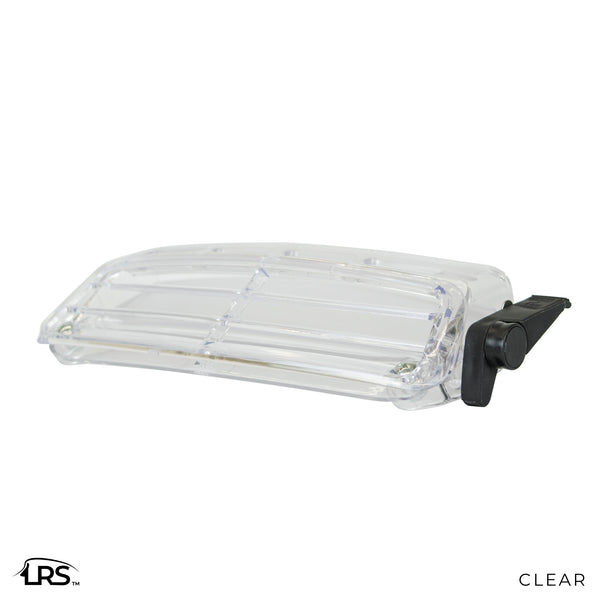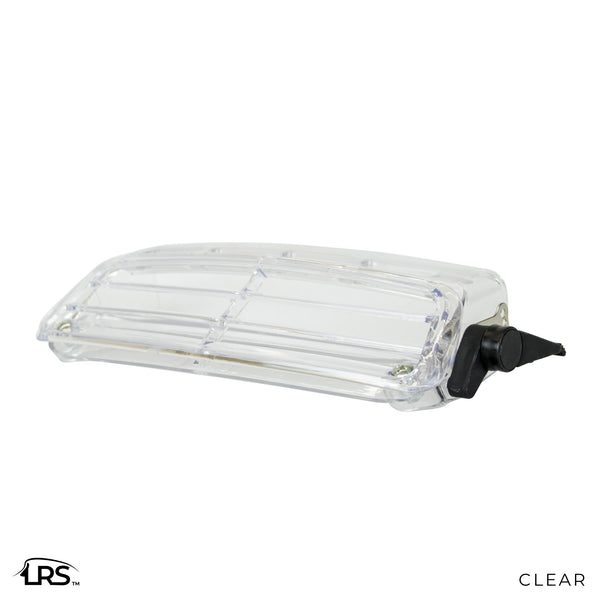 Airflow is key to eliminating buffeting and negative air pressure. With this 5-way adjustable windshield air vent, you can now balance the flow and create a far more enjoyable riding experience. Bigger pocket, better ride. These vents are available in Smoked and Clear tints to match your shield setup. 
SPECS:
Width: 9.5"

Depth: 4"

Material: High-Quality ABS Plastic

Tints: Clear, Smoked
FIT:
Honda GL1800: 2014 - Newer
Any LRS™ Zephyr Style Recurve Shield
Vent gooood!
I got the 16 inch shield with vent for my Fatboy. It works great and I am very pleased with it. There is still a little buffeting but it is much better and the vent helps to direct it away from my head.
Awesome vent!
Perfect vent when you want some air but also want to eliminate that negative air pocket behind the shield. Little loose up and down but does not make any noise at highway speeds.
Air Vent
I'm currently deployed and the vent was delivered to my wife. My initial impression before install is that the vent is either used or poorly made. There are several imperfections throughout. This seems like it was either returned by another customer or missed the QA checks. I will update my review when I see it in person and install.
Very cool design and fast shipping.
Great Customer Service
I had some small issue with my shield and the y replaced it promptly.
GREAT!
Bought the 20 inch with vent absolutely love it!