Falcon - Elite Series Polycarbonate Recurve Windshield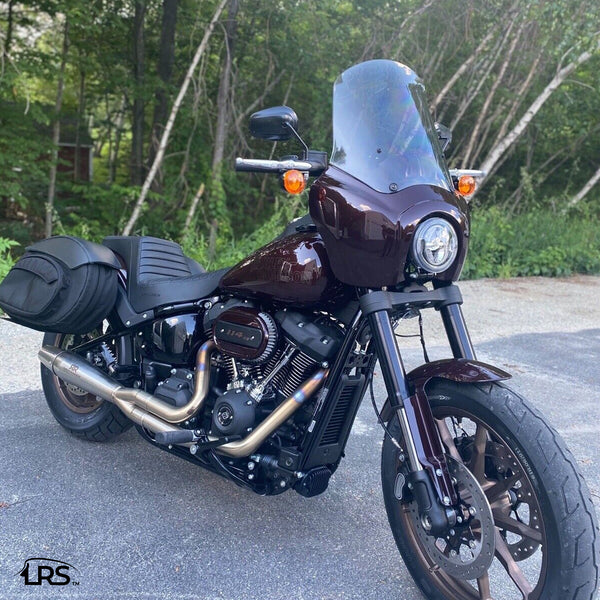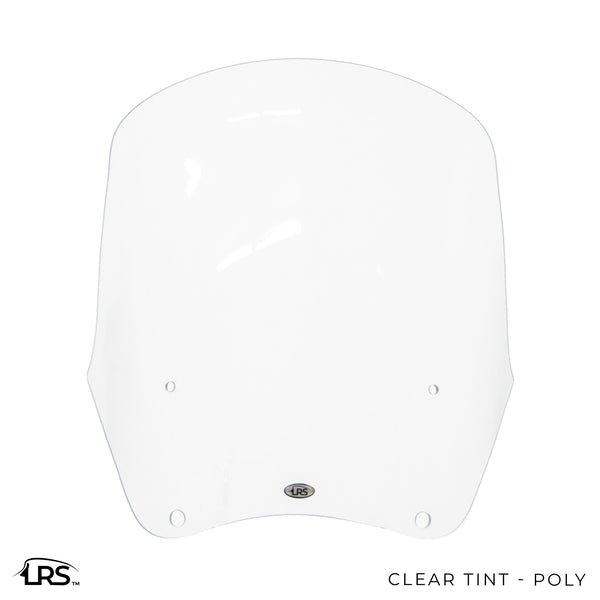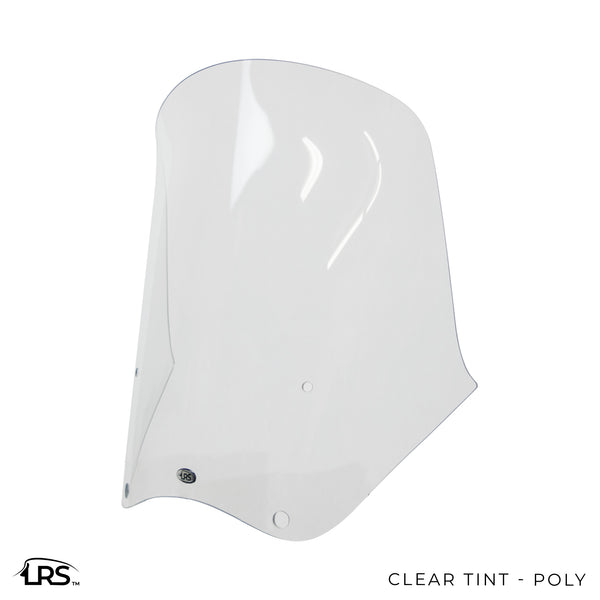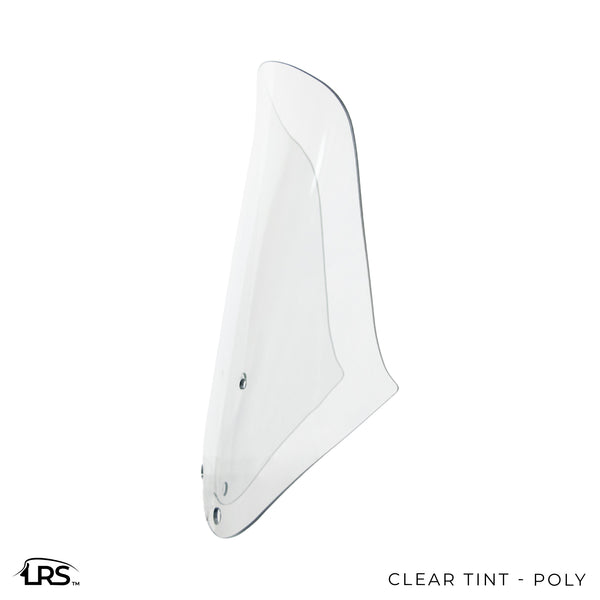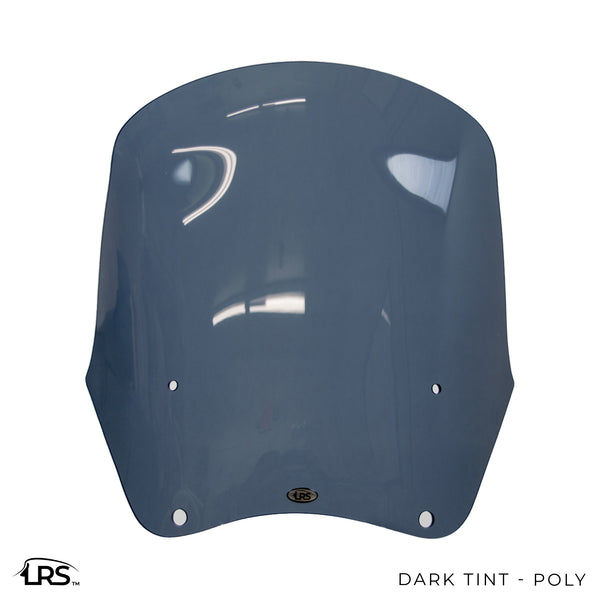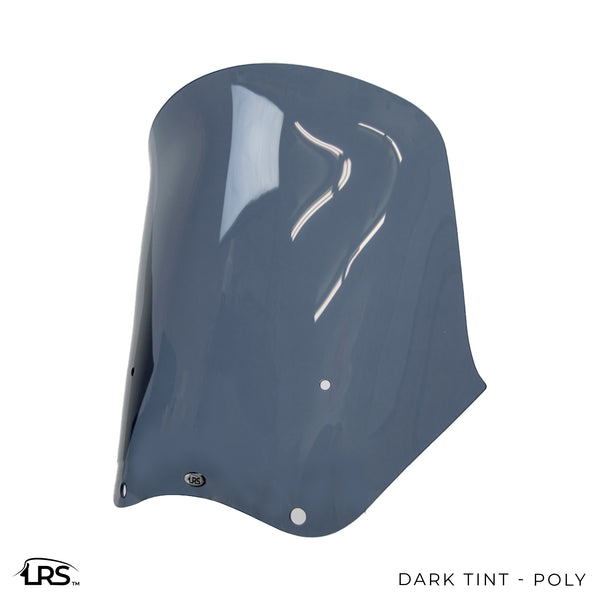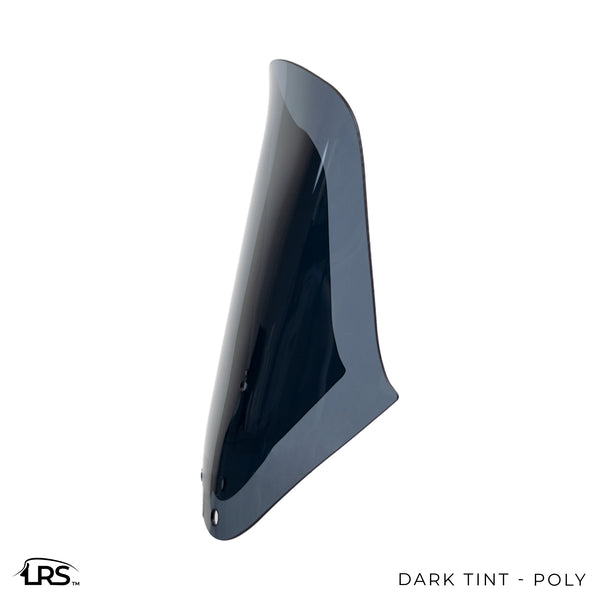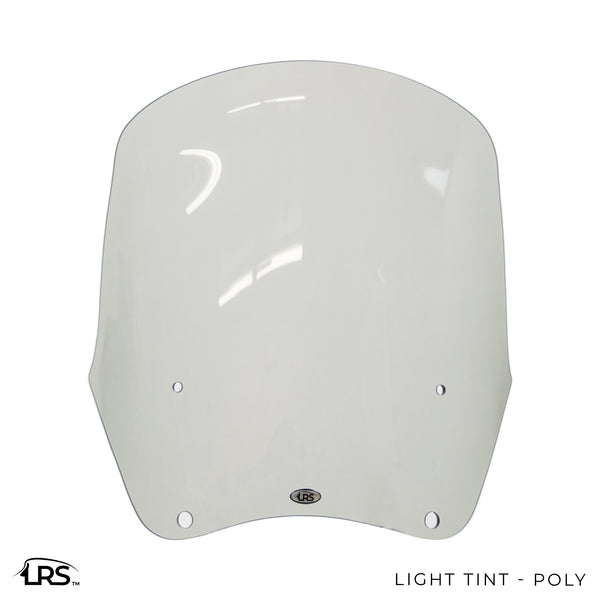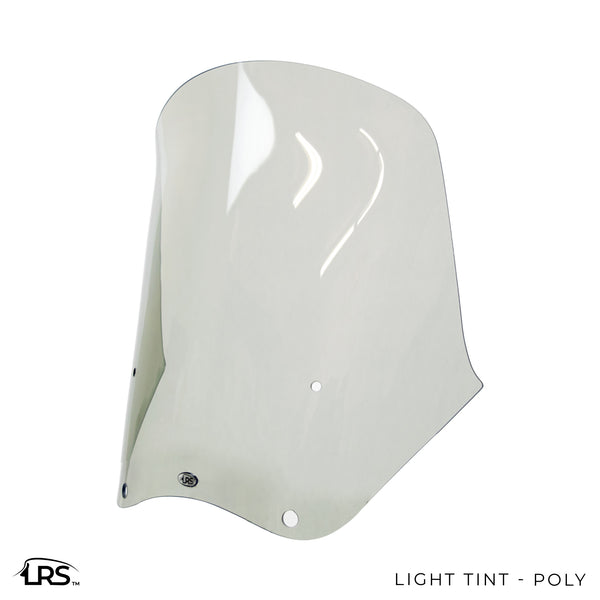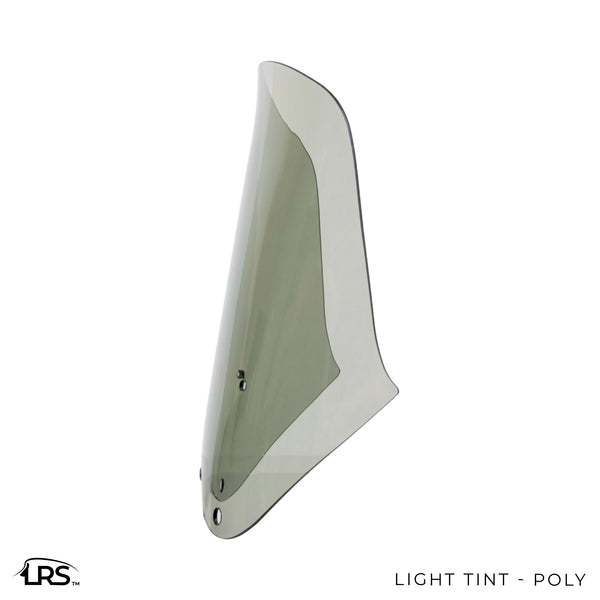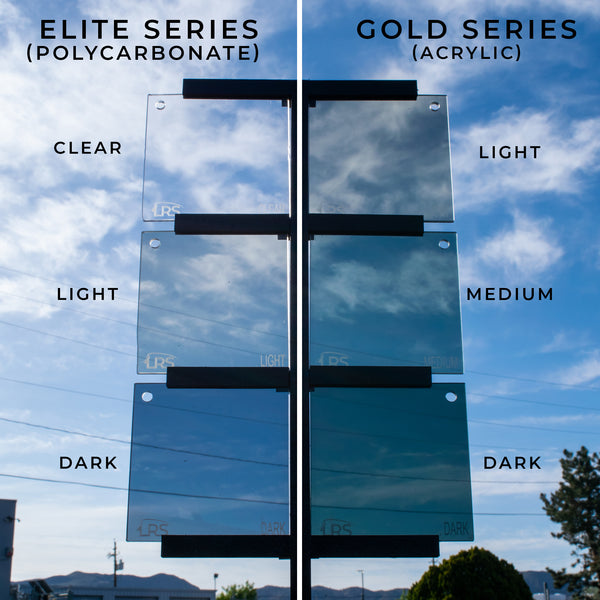 PLEASE NOTE: FITMENT IS LIMITED ON THIS ITEM!
Time to welcome a long overdue new shield to our outstanding roster of recurved beauties! Introducing the 'Falcon' ca-caw! This amazing new shield will add more protection for you while you ride, enhance the look of your bike, AND outlast most others on the market.
LRS Recurve Windshields are made from the highest grade optical grade acrylic and polycarbonate materials, allowing for a crystal clear look not only on the bike but for the rider's view as well.
SPECS
Width - 20.5" 

Thickness - .135"

Material - Polycarbonate (Polarized Sunglasses May Cause a Distortion if Wearing)

Recurve: Yes

Tints: Clear, Light, Dark

Sizes: 16"

Fits:  1987-1999 Harley-Davidson FXR, 1999-2005 Harley-Davidson Dyna, 2000-2003 Harley-Davidson Dyna Super Glide T-Sport FXDXT, 2006-2017 Harley-Davidson Dyna. All models must be equipped with the Krator aftermarket fairing or similar.
Fitment:
The "Falcon" Windshield is designed to fit Harley Davidson Models with an aftermarket club bike or quarter fairing such as Krator or Hecasa.
Remember: LRS Recurve Windshields are made to be looked over, not through.
*All windshields are designed and made by Long Ride Shields out of Sparks Nevada USA*
*All measurements are approximate. These may differ depending on material shrinkage when formed.*