Lynx - Elite Series Polycarbonate Recurve Windshield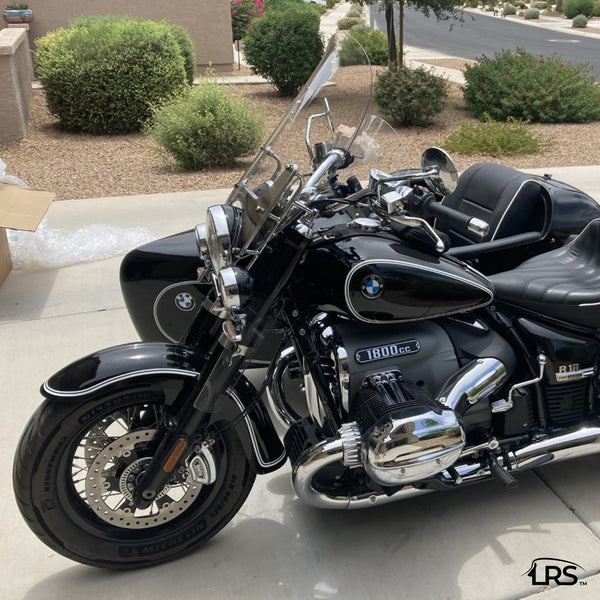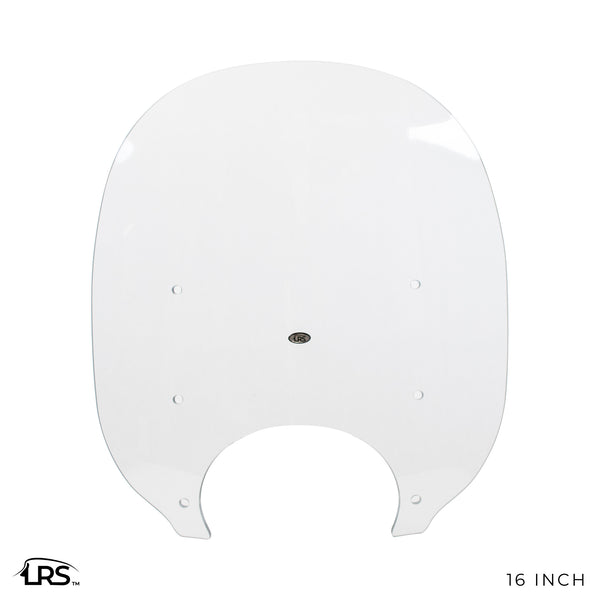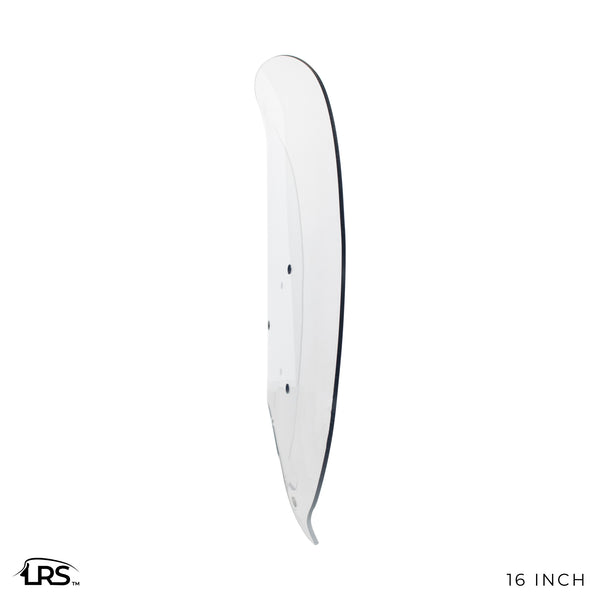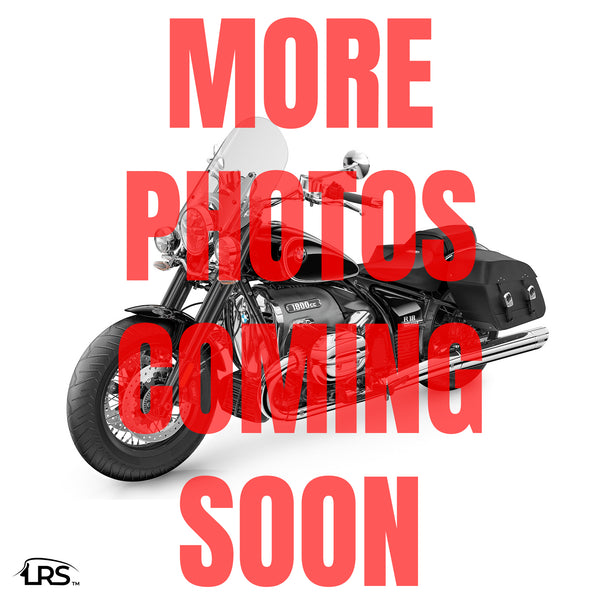 Introducing the first LRS™ Recurve windshield developed for the BMW R18 Classic, The LYNX! This ultra sleek and highly durable polycarbonate shield features our scientifically engineered recurve design. Wind is gracefully pushed up and over you as you cruise the roads, reducing buffeting, and enhancing your riding experience. 
What differentiates our "Lynx - Elite Series" and our "Lynx - Gold Series" is that our Elite Series windshields are made out of premium polycarbonate material, which is known to be shatter-proof and scratch-resistant.
LRS Recurve Windshields are made from the highest optical grade acrylic and polycarbonate materials, allowing for a crystal clear look not only on the bike but for the rider's view as well. 


SPECS:
Width: 20.75" - 22.25" (width depends on shield size)

Thickness: (.160")

Material: Polycarbonate (Polarized Sunglasses May Cause a Distortion if Wearing)

Recurve: Yes

Tints: Clear

Sizes: 16", 18", 20"

Fits: BMW R18 Classic
FITMENT:
The LRS "Lynx (Elite Series)" Windshield is designed to fit all BMW R18 Classic Models from 2020 to Present. 
Please note: Due to shrinkage caused by heat forming, windshields may be up to 1/2" smaller than ordered size
Remember: LRS Recurve Windshields are made to be looked over, not through. 
If you have any questions of concerns, shoot us a Ring or Email. We look forward to hearing from you.