Rambler - Elite Series Polycarbonate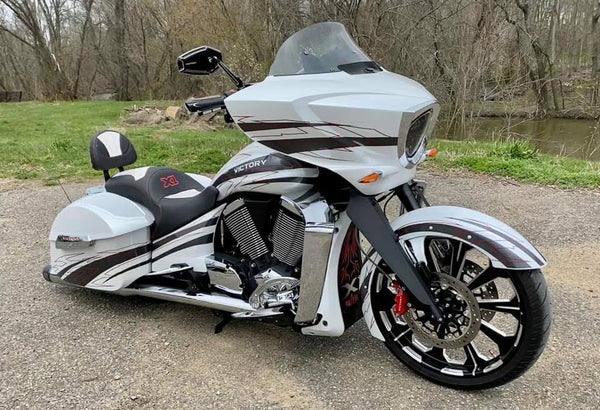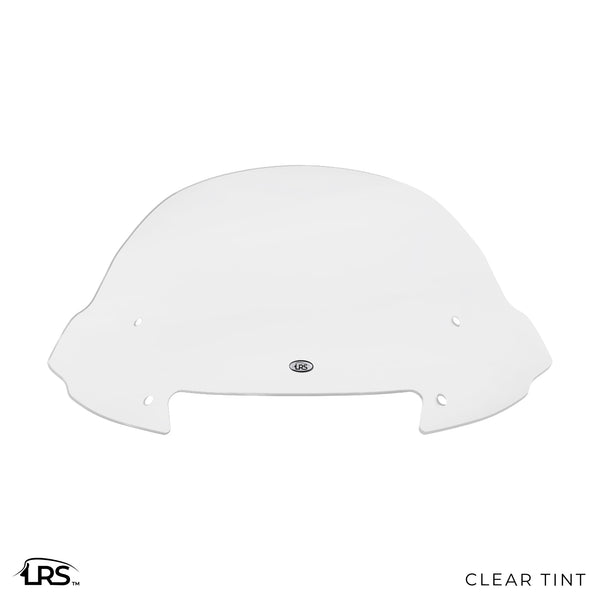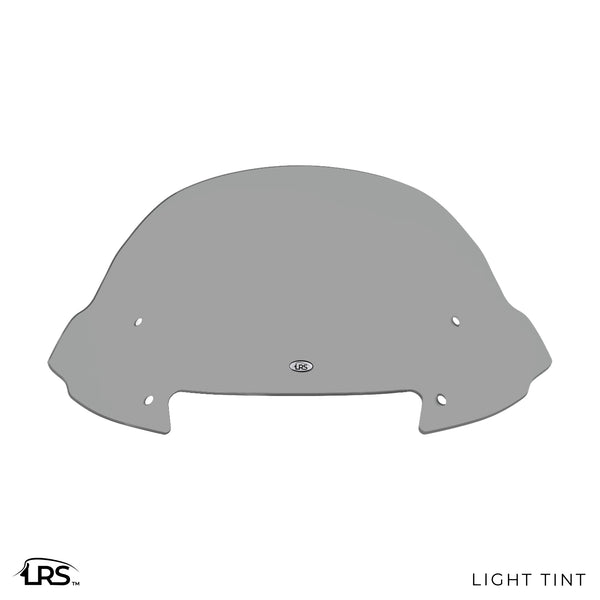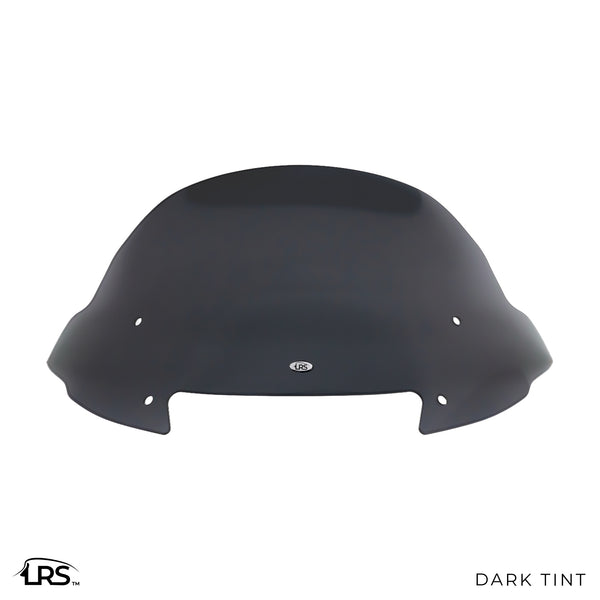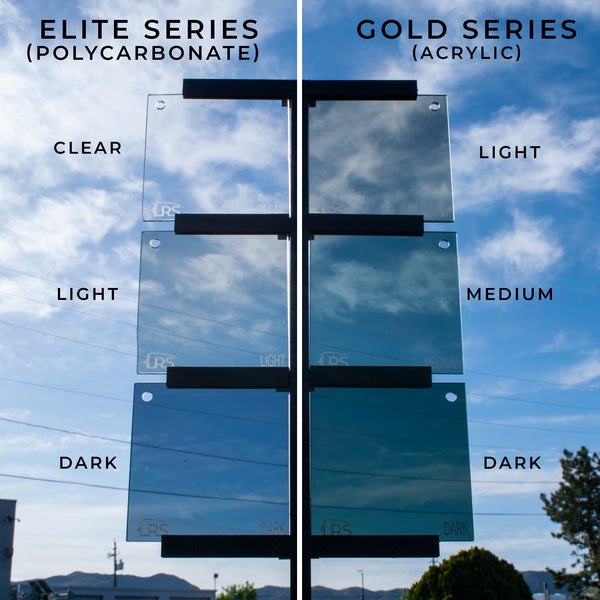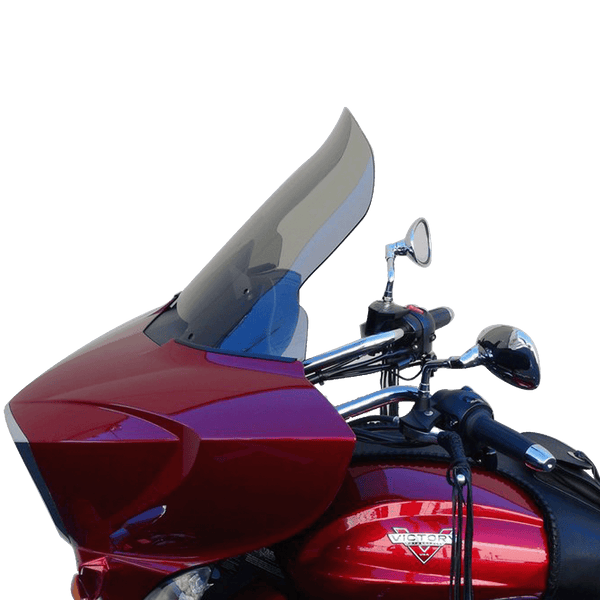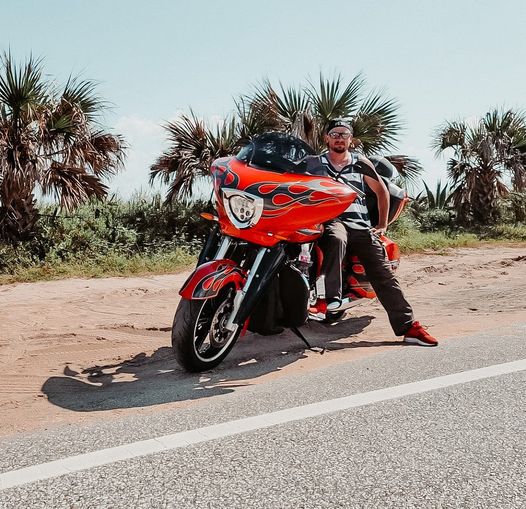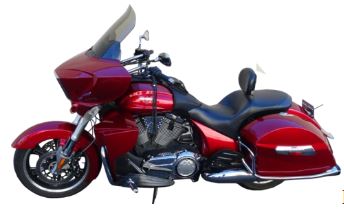 The "Rambler" is one of Long Ride Shield's most recognized windshields in the world of Victory Motorcycles. We have ingrained ourselves in the Victory Motorcycle Community, and have earned our stars and stripes. Get your bike looking mean with the LRS touch. 
LRS Recurve Windshields are made from the highest optical grade acrylic and polycarbonate materials, allowing for a crystal clear look not only on the bike but for the rider's view as well. 
Specs:
Width: 28.5"

Thickness - (.135")

Material: Polycarbonate (Polarized Sunglasses May Cause a Distortion when Wearing)

Recurve: Yes

Tints: Clear, Light, Dark

Sizes: 8", 9", 10", 11", 12", 13", 14"
Fitment:

Our LRS Recurve "Rambler" Windshield is designed to fit both the standard and touring models of the Victory Cross Country and the Victory Magnum Motorcycles. 
To install on your touring model, you will need to remove the touring brackets and install the windshield on the shorter brackets. It will then be able to be installed just inside the fairing.
The "Rambler" windshield also comes with a set of rubber washers so your shield is protected from your metal mounting hardware. 
Picking the Correct Height: 
To measure for one of our "Rambler" windshields, you will want to measure from the middle of the shield, at the bottom of the vent cut-out, upwards along the contour of the shield, until you reach the rider's mustache height. 
When measuring, make sure to have the rider in a comfortable position, as we tend to slouch after settling into our ride on the open road. 
Remember: LRS Recurve Windshields are made to be looked over, not through. 
*All Windshields are designed and made by Long Ride Shields out of Sparks Nevada USA*
GREAT SHIELD
I'm 6 ft and replaced my Klockworks 11" for my 2017 Victory magnum with your 12
" shield it. It deflected all the wind off my face and hands. Drove in the rain and the water deflected over my helmet