Road King Zephyr Elite Series Polycarbonate Windshield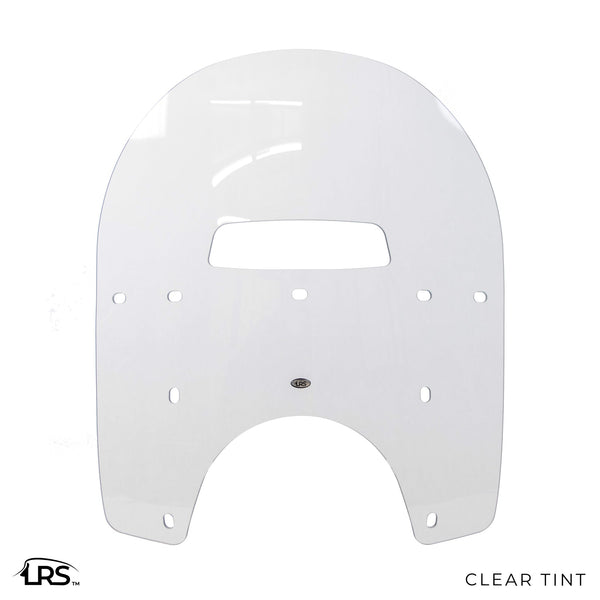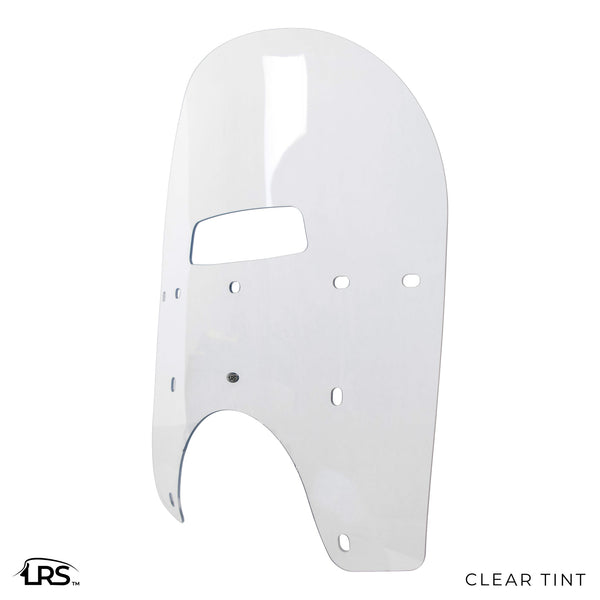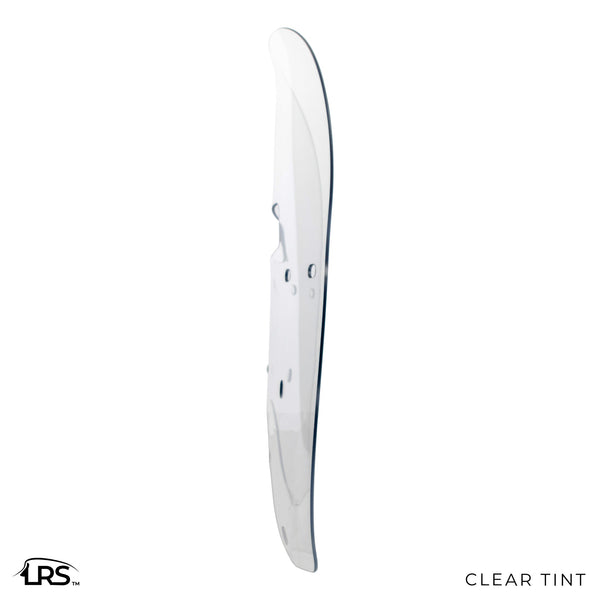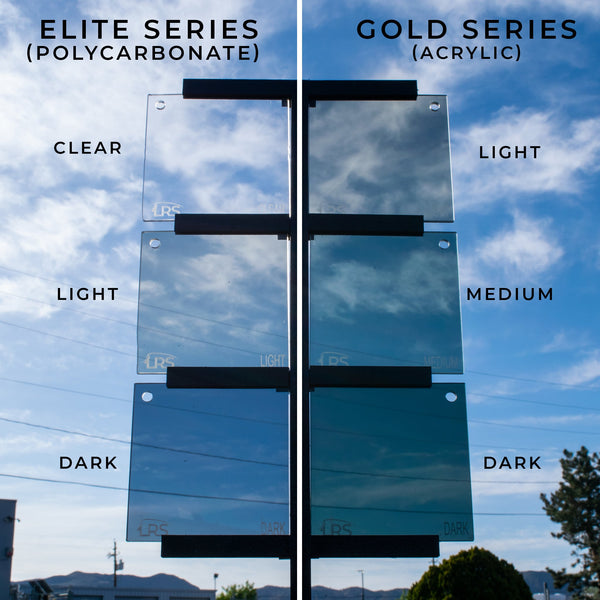 We designed the Road King™ Windshield to allow the rider to clearly see over the shield and onto the road in front of them. We know you buy the Road King for a reason, like being free and open to the elements, which is why we want to improve the quality of your ride with less wind buffeting and noise pollution by adding the LRS™ Recurve touch. Now, our Road King™ is EVEN BETTER! The Zephyr™ modification gives you the opportunity to add an adjustable vent (sold separately) to eliminate negative back pressure. You are the KING of your own buffet free realm with this amazing advancement in windshield technology!

LRS Recurve Windshields are made from the highest optical grade acrylic and polycarbonate materials, allowing for a crystal clear look not only on the bike but for the rider's view as well. 
SPECS:
Width: 21.5"

Thickness: (.135")

Material: Polycarbonate

Recurve: Yes

Tints: Clear, Light

Sizes: 16", 18", 20"

Fits: FLHR, FLHRCI, FLHRSI
FITMENT:
The "Road King" Windshield is designed to fit all Harley Davidson Road King Models from 1994 to Present. 

Important: You will need the Quick-Detach/ Quick Release Bracket in order to install the windshield on your bike. 
Please note: Due to shrinkage, windshields may be a 1/2" smaller than ordered size.
Remember: LRS Recurve Windshields are made to be looked over, not through. 
*All Windshields are designed and made by Long Ride Shields out of Sparks Nevada USA*