Taka S - Gold Series Acrylic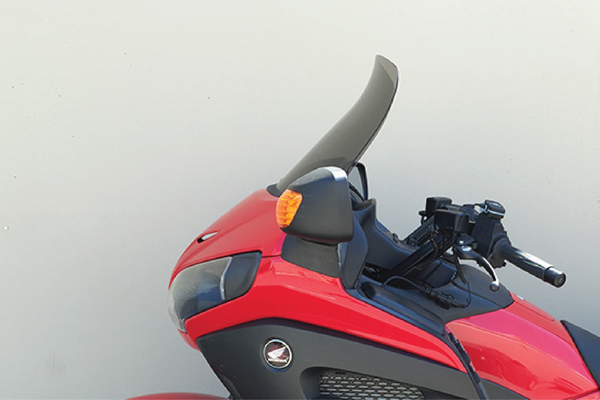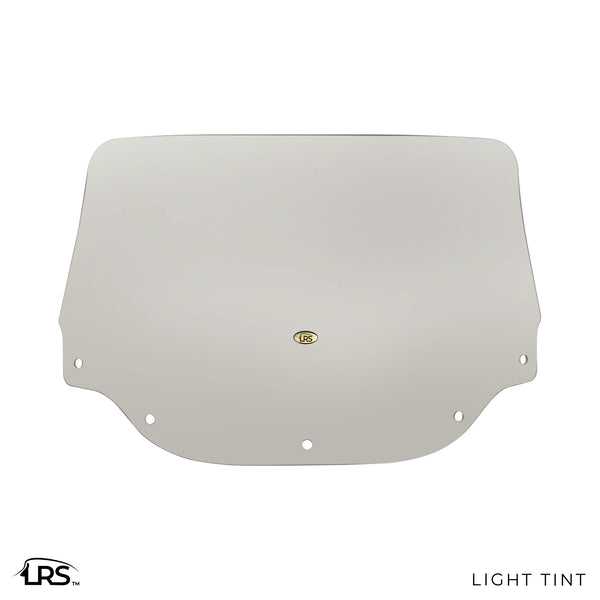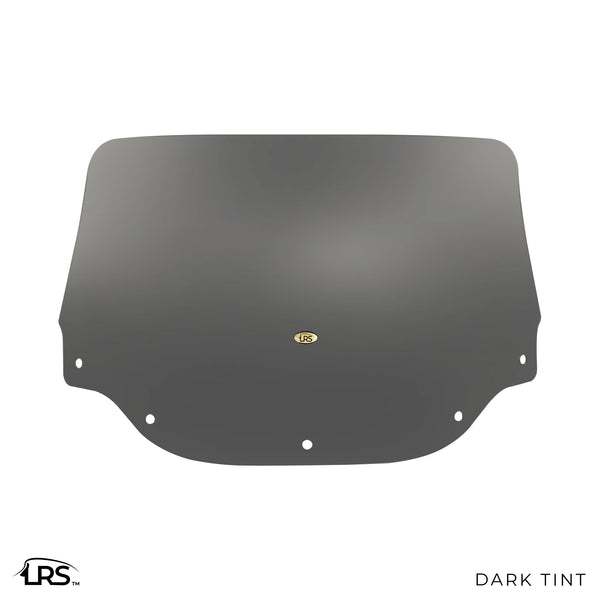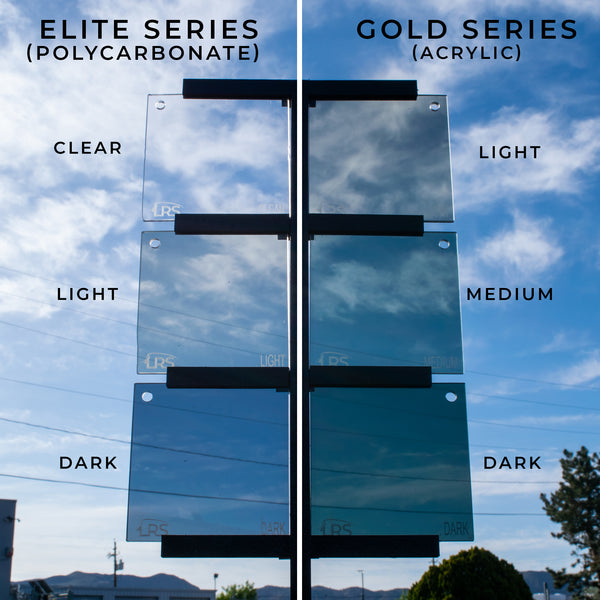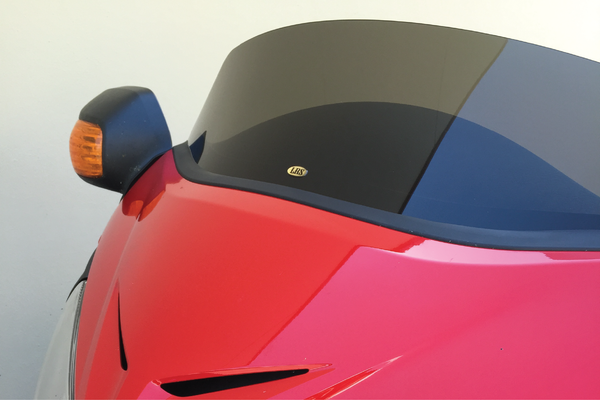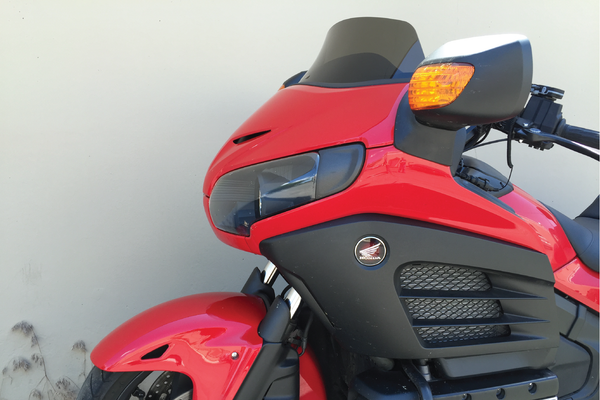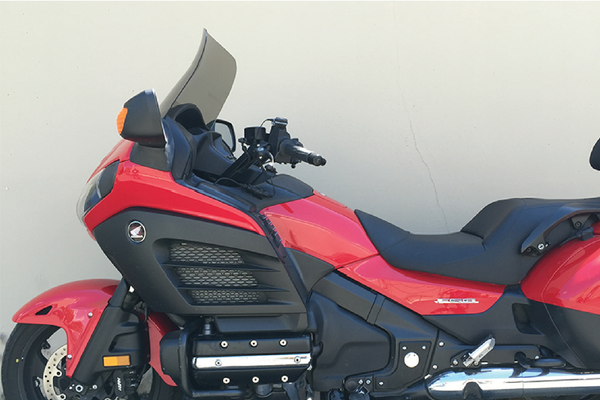 *This windshield fits a Honda Goldwing F6B*
The "Taka S" will take your ride to the next comfort level. Our custom engineered Recurve pushes the air up and over the rider allowing for smooth riding without the wind element.
With great looks and even better performance on the most dynamic of all Honda Motorcycles, the "Taka S" provides style and function to the F6B Platform of Goldwings.
LRS Recurve Windshields are made from the highest optical grade acrylic and polycarbonate materials, allowing for a crystal clear look not only on the bike but for the rider's view as well. 
Specs:
Width: 26"

Thickness: (.156")

Material: Impact Modified Acrylic

Recurve: Yes

Tints: Light, Dark 

Sizes: 10", 12", 14"
Fitment:
The LRS Recurve "Taka S" Windshield is designed to fit the Honda Goldwing model F6B from 2013 to 2016. 

Picking the Correct Height:
Measure from the top of the fairing (bottom of the rubber strip) to the top of the shield, following the same stock shield lean angle.
When measuring, make sure the rider is in a comfortable position, as we tend to slouch after settling into our ride on the open road. 
Remember: LRS Recurve Windshields are made to be looked over, not through.
*All Windshields are designed and made by Long Ride Shields out of Sparks Nevada, USA.*
Very happy!
2013 F6B. Very happy with mine for 8 years now. Best bang for the buck. Looks great. Keeps the wind going over my head perfectly.
F6B 12inch Taka S Gold Long Ride Shield
I give 4 out of 5 stars because the new shield can take 5 bolts but the original only took 3. If two bolts had been supplied with the shield I would have given 5 stars. Shield arrived in Ireland via New Jersey address today and I was fitting it at the same time as the Review email arrived!
Take S on a F6B
This my second one had the 14" last time only lasted about 20k miles before it started cracking in the lower corners above from vibration. Bought a 12" version this time and put nylon shims behind the shield and inner fairing. Performs great though. I will see how long the 12 inch does