Ultra - Gold Series Acrylic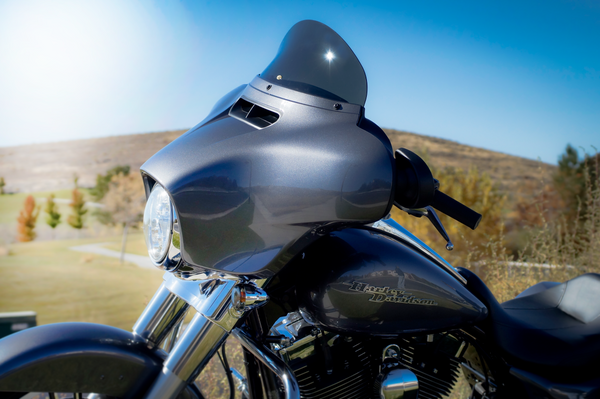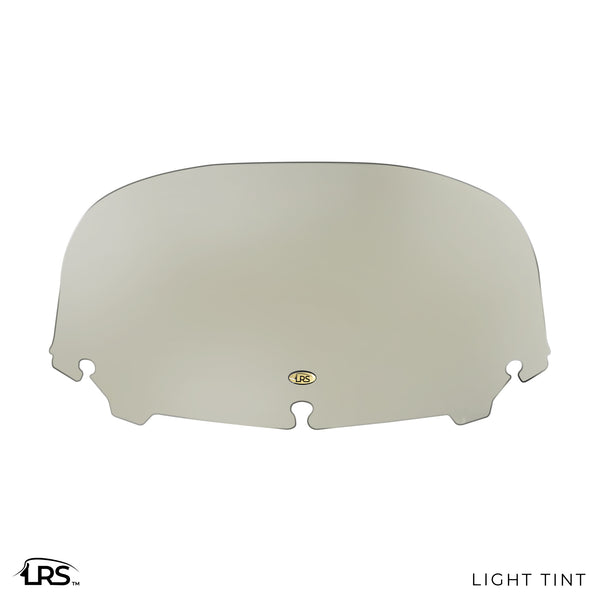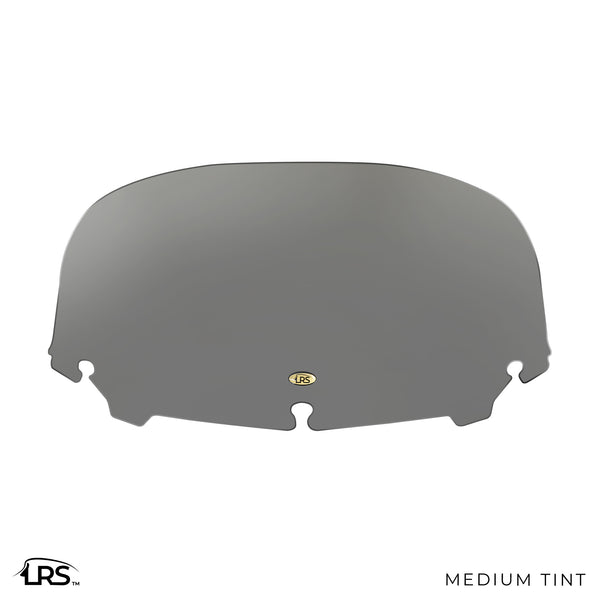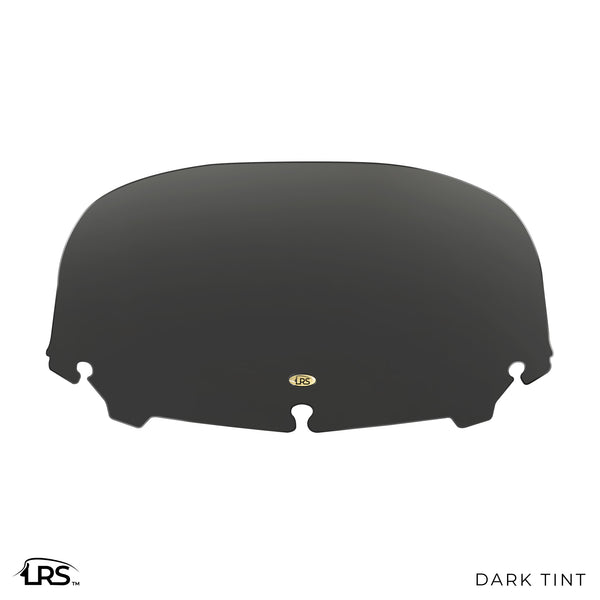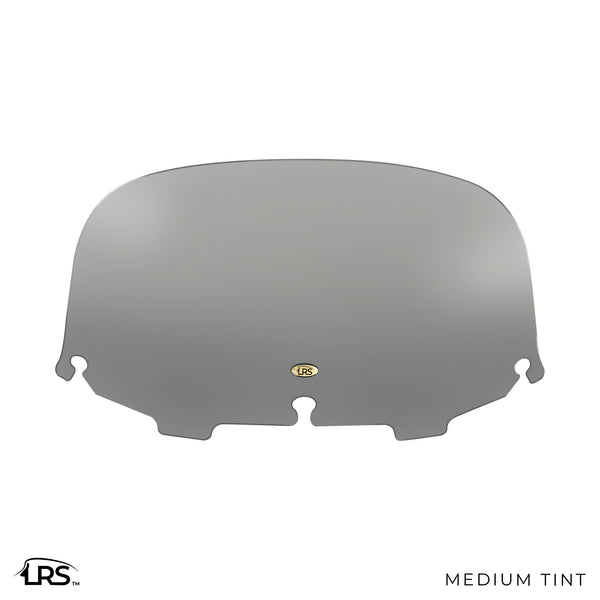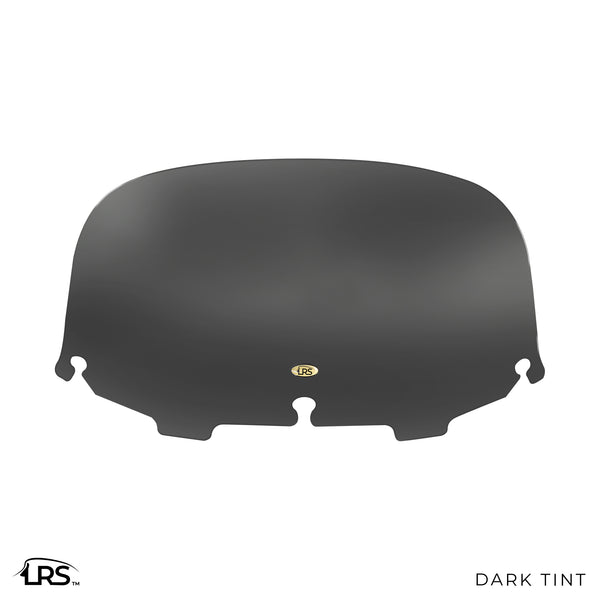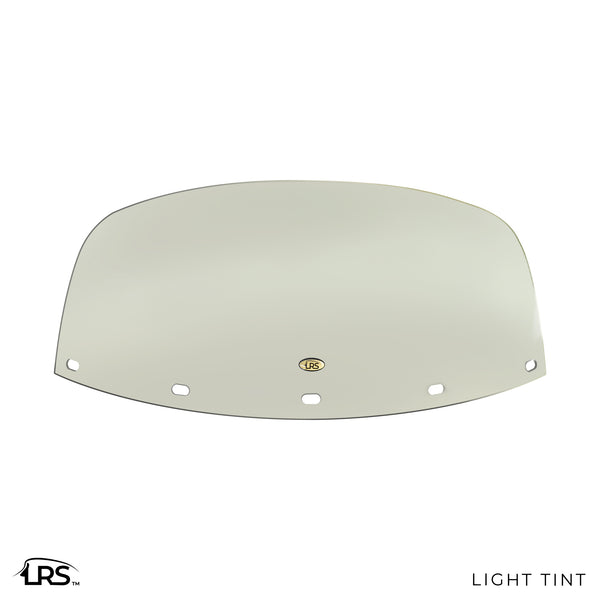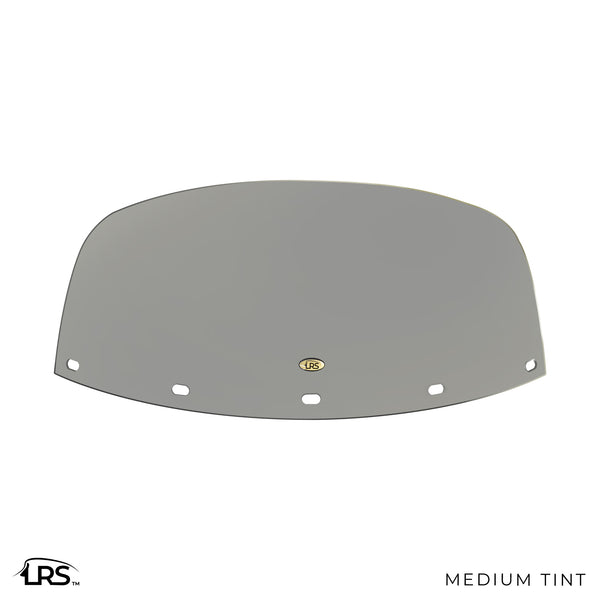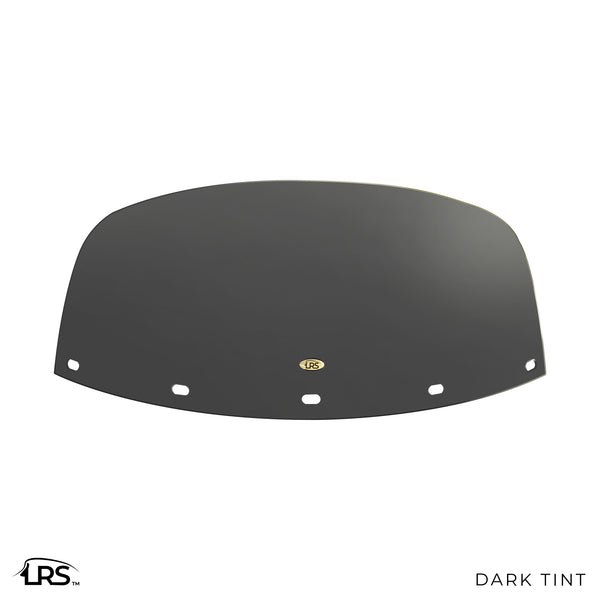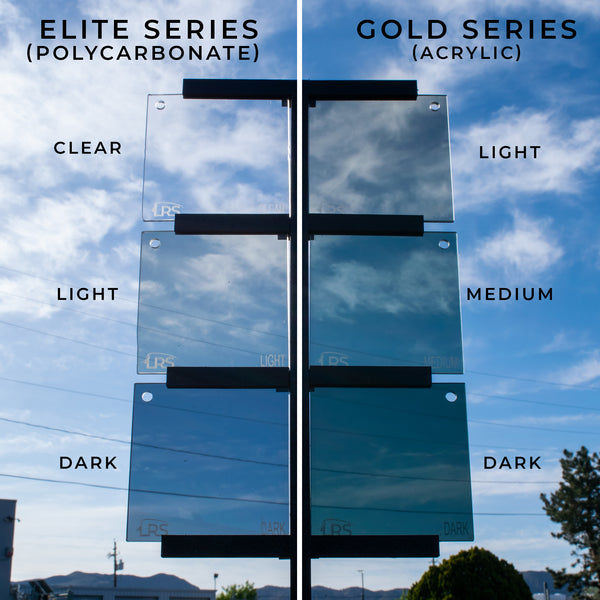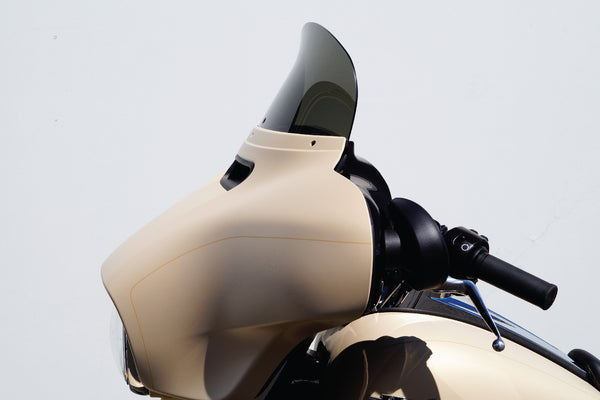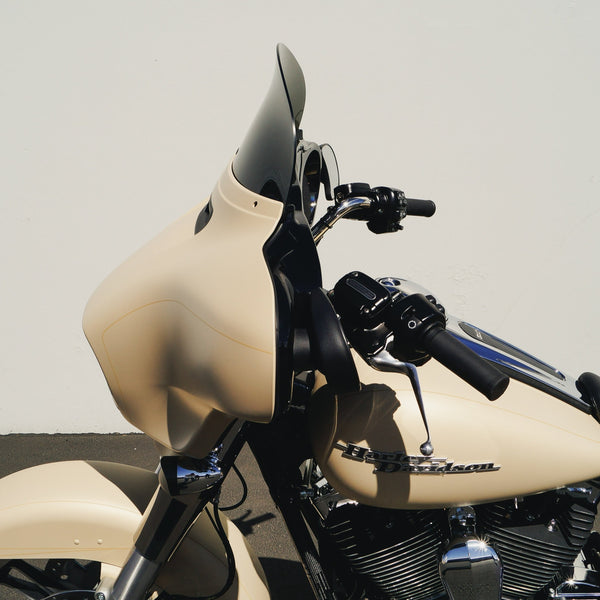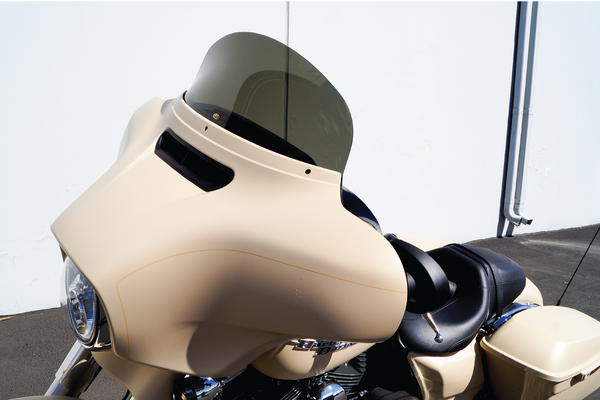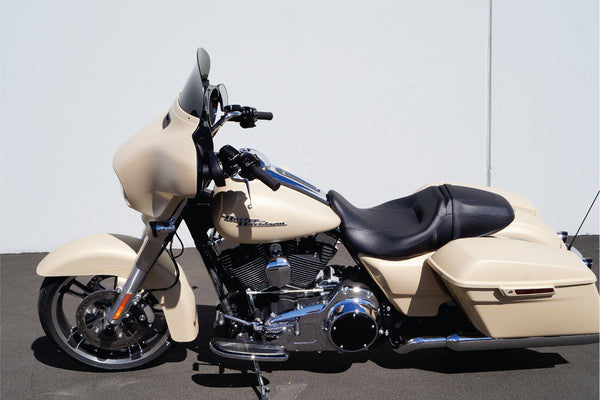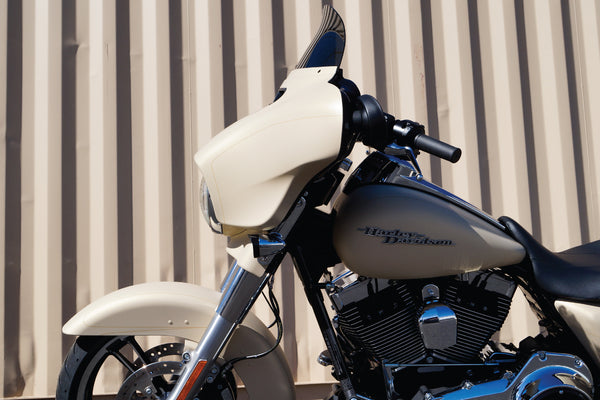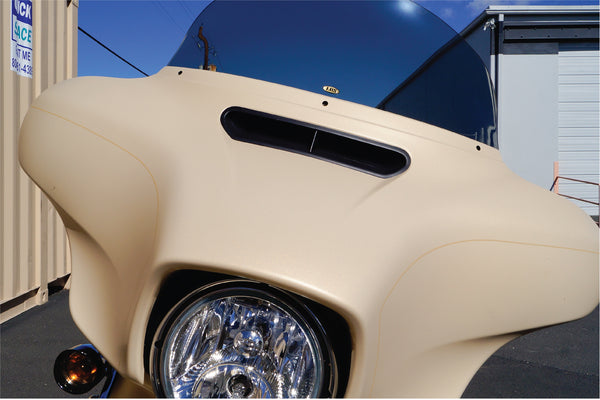 Our LRS Recurve Customer-Favorite "Ultra" windshield is always on sale! 

As this was the Recurve windshield that helped us get our start, we wanted to make them affordable for any rider's budget! Keep that classic Harley Davidson look with one of these sleek shields!
LRS Recurve Windshields are made from the highest optical grade acrylic and polycarbonate materials, allowing for a crystal clear look not only on the bike but for rider's view as well.
Specs:
Width: 22.5"

Thickness:  (.135")

Material - Impact Modified Acrylic

Recurve: Yes

Tints: Light, Medium, Dark

Sizes: 6", 8", 9", 10", 12"

Fits: FLHS, FLHT, FLHTC, FLHTCU, FLHTCUL, FLHX, FLHXSE, FLHTCUTG, FLHTK, FLHTKL, FLHXS, FLHXXX
Fitment:

***Not compatible with 2023+ CVO Models***
The LRS Recurve "Ultra" Windshield is designed to fit Harley Davidson Models with a Batwing Fairing such as an Electra Glide, Street Glide, Ultra Classic and Limited, and the Tri-Glide Models. 
Other aftermarket fairings the "Ultra" will fit are Quadzilla, Hoppe, and Reckless. If you have an aftermarket fairing, double-check the year as over 90% of them are 1996-2013.
Please Note: When selecting your windshield, make sure to pick the correct "Year" of your motorcycle model.
Remember: LRS Recurve Windshields are made to be looked over, not though.

Watch the install guide here. Harley-Davidson Batwing Fairing install guide.
*All Windshields are designed and made by Long Ride Shields out of Sparks Nevada, USA.*
*All measurements are approximate. These may differ depending on material shrinkage when formed.*
Ultra-gold series acrylic 8 in
So far I'm extremely happy with the windshield. Quality, fit , service are top notch . Get just a little buffering at highway speed but nothing major. Wish I had gone a little taller but it's not something that's not tolerable.
Great product, excellent value
This the second one of these shields that I have purchased and it's great
Windshield
Fit great and looks good if I decide to get a taller one it will be another one of urs
Great value
Great quality,fast shipping,and great price
Great shield!
Love the look and the quality of this shield - totally added to the appearance of my bike along with the functionality of the curved top to remove all wind buffeting that I had with my OEM shield. Throw in the great price and fast shipping, it's a win all the way around! Highly recommend 👍