Ultra Wide - Gold Series Acrylic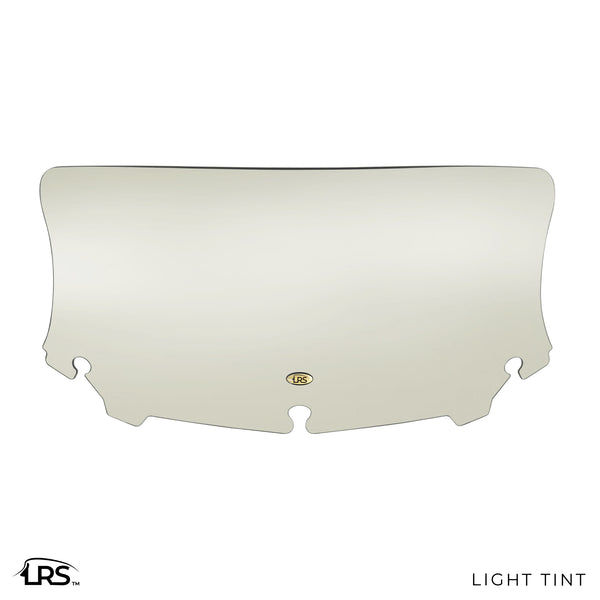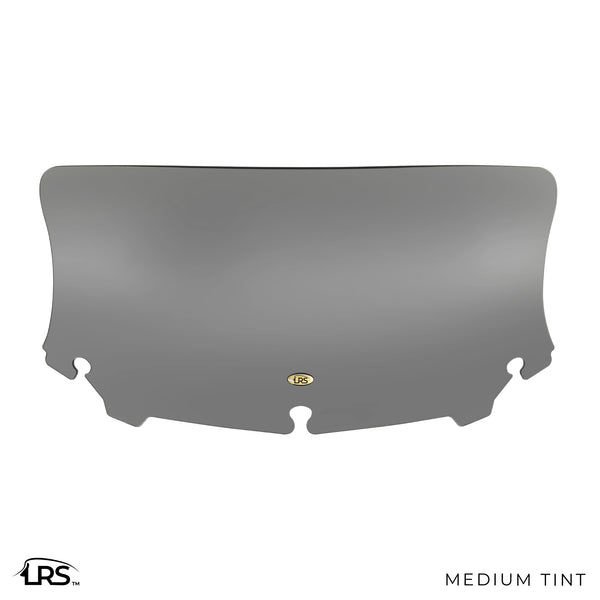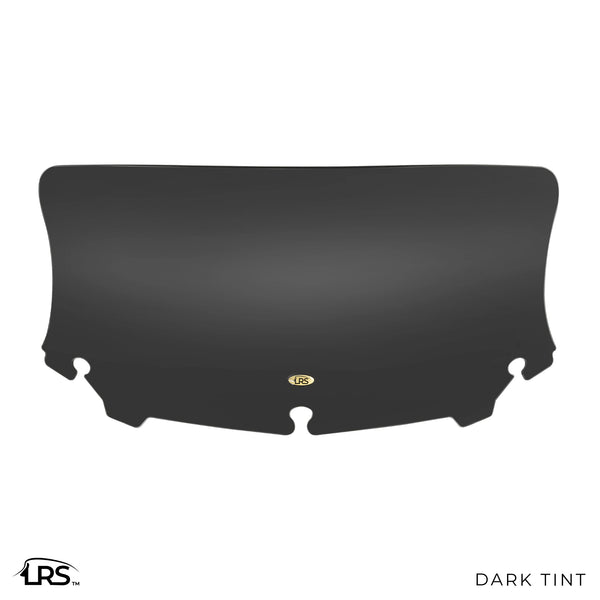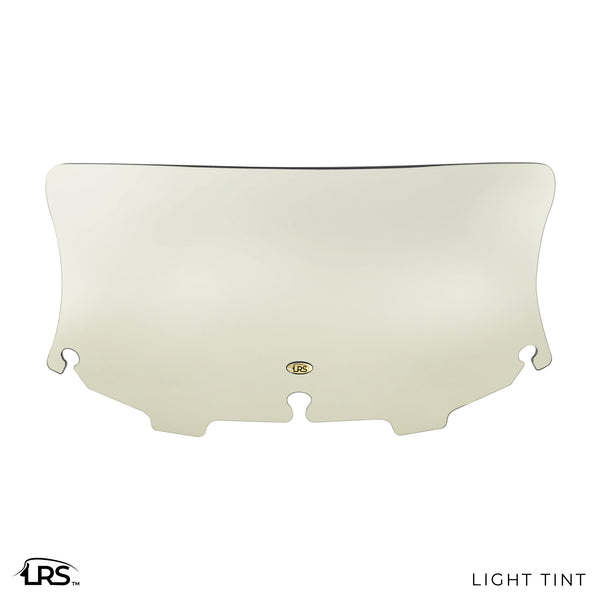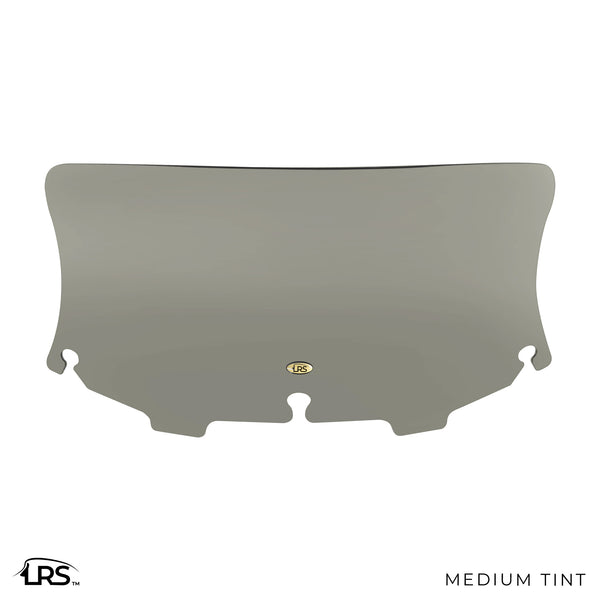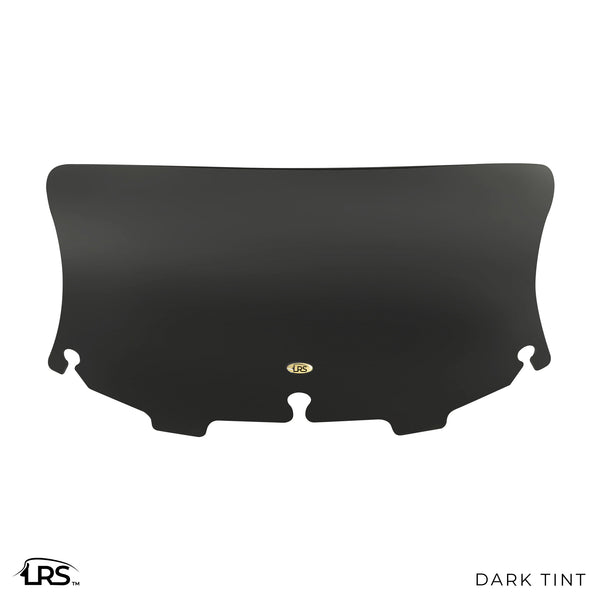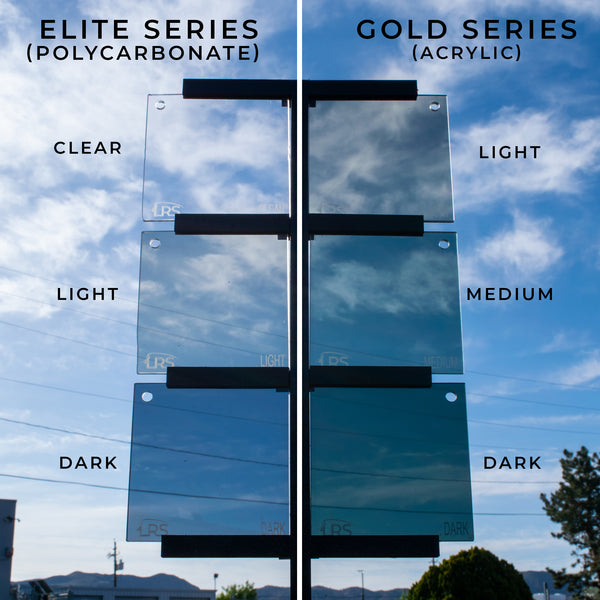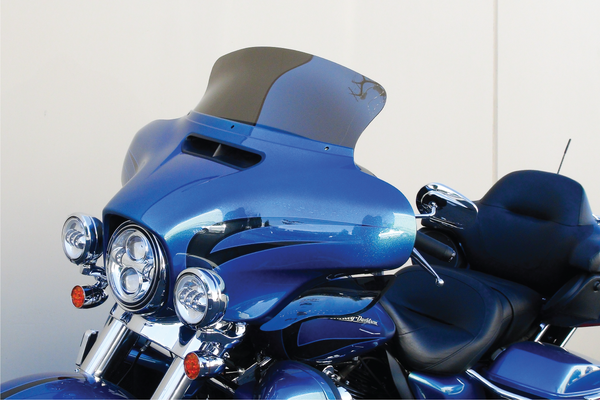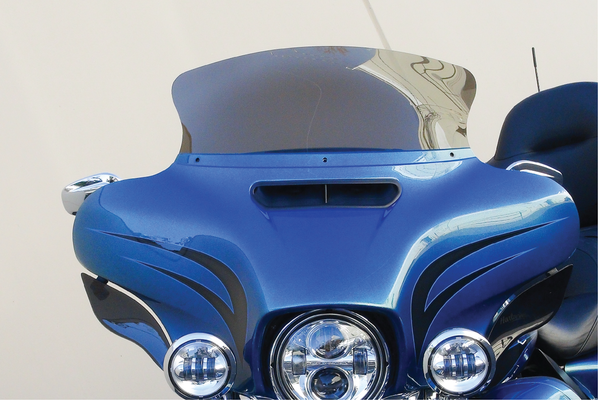 The LRS Recurve "Ultra Wide" windshield is one of our most highly recommended windshields for all 2UP riding! You need to see the angles this shield offers. It not only compliments your bike's overall look, but the protection is second to none!

LRS Recurve Windshields are made from the highest optical grade acrylic and polycarbonate materials, allowing for a crystal clear look not only on the bike but for the rider's view as well.
Specs:
Width: 22.5"
Thickness: (.135")
Material: Impact Modified Acrylic
Recurve: Yes
Tints: Light, Medium, Dark
Sizes: 8", 9", 10", 11", 12"
Fits: FLHS, FLHT, FLHTC, FLHTCU, FLHTCUL, FLHX, FLHXSE, FLHTCUTG, FLHTK, FLHTKL, FLHXS, FLHXXX
Fitment:
***Not compatible with 2023+ CVO Models***
The LRS Recurve "Ultra Wide" Windshield is designed to fit Harley Davidson Models with a Batwing Fairing such as an Electra Glide, Street Glide, Ultra Classic and Limited, and the Tri-Glide Models. 
Other aftermarket fairings the "Ultra Wide" will fit are Quadzilla, Hoppe, and Reckless. If you have an aftermarket fairing, double-check the year as over 90% of them are 1996-2013.
Please Note: When selecting your windshield, make sure to pick the correct "Year" of your motorcycle model. 
Remember: LRS Recurve Windshields are made to be looked over, not through.
Watch the install guide here. Harley-Davidson Batwing Fairing install guide.
*All Windshields are designed and made by Long Ride Shields out of Sparks Nevada, USA.*
*All measurements are approximate. These may differ depending on material shrinkage when formed.*
I love it very much. Thank you very much for taking care of me. I will recommend y'all to other p...
The windshield is awesome. It works perfect for me. I recommend y'all to everyone.
Was presently surprised my cracked windshield was replaced at no cost to me so easily. Thanks to Clay all went smooth.
As always great product & great service
Came in undamaged and exactly as ordered.
Shield number 3 from long rides
I had a lrs on my old road glide and road king. Tried a competitors 10.5" flavored windsheild on my current street glide and hated it. The clarity sucked. The lean back on it looked goofy and it vibrated and the top ends bounced up and down. With with a 9" ultra wide from lrs and it's a win. Measures 1m5 less than the other brand but being more vertical I didn't lose much height. No nojnt bouncing and thr clarity is way better even being dark tint I can hide behind it in the rain.
It gives better wind control. I no longer had violent turbulence in my ears like I did with the other brand. I won't even mess around any more any bike I get will get a lrs right away
No more head bobbing!!
I had an 11 inch Ultra Wide acrylic that worked great. I started using a gel pad and a fur seat cover, that made the 11 inch to short. So knowing that your product is top notch I ordered the 12 inch! No more head bobbing!!